Pocket Ultrasound Scanners Revolutionize Patient Care
By MedImaging International staff writers
Posted on 14 Nov 2019
A second-generation series of wireless ultrasound scanners put the power and image quality of larger, more expensive systems in an affordable device that fits in a pocket.
The new Clarius Mobile Health (Clarius; Burnaby, BC, Canada) line-up includes two multipurpose scanners for whole body imaging, the convex C3 HD, which operates at a frequency of 2-6 MHz, and the phased array PA HD - Cardiac/EMED, which operates at a frequency of 1-4 MHz. Both system scan a maximal depth of 40 cm and are designed for use in abdominal, lung, cardiac, OB/GYN, superficial, and vascular access applications. The second generation devices are almost half the size of the original devices, but have eight times the processing power of most handheld scanners.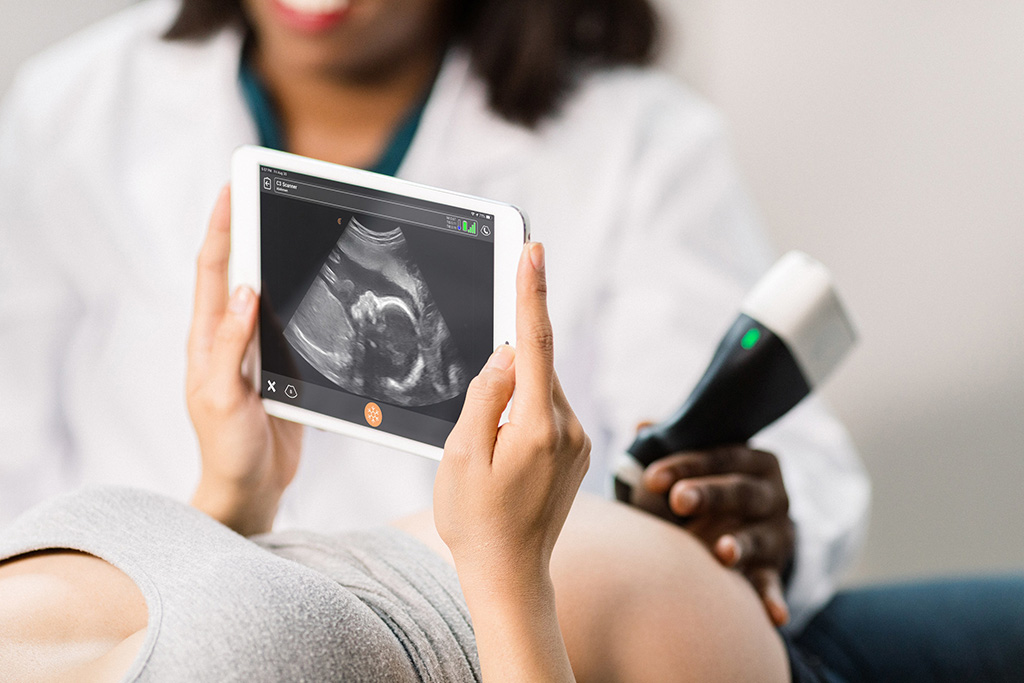 In addition, four scanners dedicated to specialties such as sports medicine and anesthesia are now available. These include the L15 HD - High Frequency linear scanner (5-15 MHz, 60 mm depth), intended for injections, breast, MSK, nerve, small parts, and superficial use; the EC7 HD – Endocavity scanner (3-10 MHz, 15 cm depth), intended for gynecology, obstetrics, and urology; the C7 HD – Microconvex scanner (3-10 MHz, 15 cm depth), intended for pediatrics, neonatal, spine, and veterinary use; and the L7 HD Linear scanner (4-13 MHz, 7 cm depth), designed for vascular, lung, MSK, small parts, and nerve applications.
"Doctors are making health care decisions for their patients. They need an image they can trust," said Laurent Pelissier, CEO of Clarius Mobile Health. "They are trying to guess what's happening inside the patient, such as during labor and delivery in underserved communities, or knowing where to inject pain management medication, or for paramedics being able to determine internal bleeding at the accident site. We are taking the high performance only found in expensive, high-end machines and making it available to the mainstream medical community to use anytime, anywhere."
All Clarius wireless ultrasound handheld ultrasound scanners are designed to be carried around for quick exams and point-of-care (POC) procedures, using secure point-to-point wireless networking to connect to an app on iOS and Android smartphones and tablets.
Related Links:

Clarius Mobile Health
Other channels