Breast Cancer Detection Not Raised with Adjunct Ultrasonography
By Medimaging International staff writers
Posted on 08 Apr 2019
A new study suggests that the benefit of adding breast ultrasonography as a supplement to screening mammography for women with dense breasts may not outweigh associated harms.
Researchers at the University of Washington (UW; Seattle, USA), the University of California Davis (UCD; USA), and the American Cancer Society conducted an observational study of two breast cancer surveillance registries from March 2014 to December 2018, with 6,081 screening mammography plus same-day ultrasonography examinations matched to 30,062 screening mammograms without screening ultrasonography in order to compare both breast cancer screening procedures.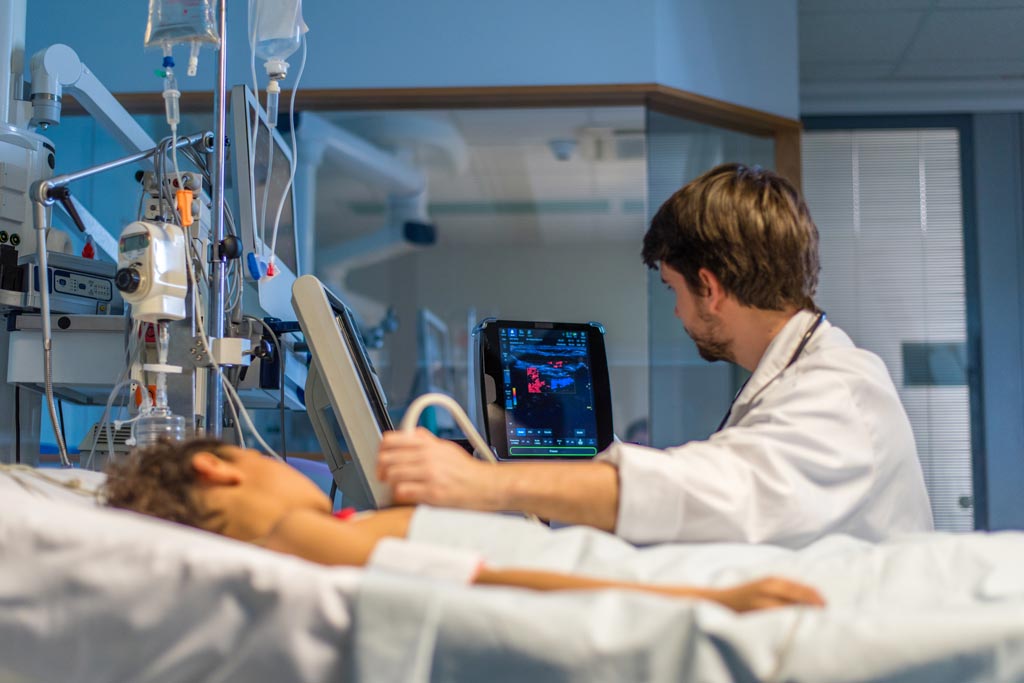 The results revealed that women with dense breasts, women who were younger than 50 years, and women with a family history of breast cancer were more likely to receive screening mammography with ultrasonography examinations than screening mammography alone. Cancer detection rate and interval cancer rates were similar among groups, but there were significantly higher rates of false-positive biopsy and short-interval follow-up in the mammography plus ultrasonography group, and a significantly lower predictive value for biopsy recommendation. The study was published on March 18, 2019, in JAMA Internal Medicine.
"Our observational cohort study of ultrasonography screening in women across a range of breast cancer risk found modest, nonsignificant benefits and rates of screening harms that were high and consistent with prior reports," concluded lead author Janie Lee, MD, MSc, of UW, and colleagues. "To apply supplemental ultrasonography screening with greater effectiveness, we suggest that additional efforts are needed to more accurately identify women who will benefit from supplemental screening."
Breast density is a measurement of the amount of fatty tissue versus the amount of fibrous tissue in the breast. Because both cancer and dense tissue appear white on a mammogram, tumors often remain masked, resulting in almost one third of cancerous tumors in dense breasts being masked by the tissue during X-ray mammography. According to a 2014 report published by the Journal of the U.S. National Cancer Institute, an estimated 43.3% of women between the ages of 40 and 74 years old have extremely dense breast tissue.
Related Links:
University of Washington
University of California Davis

Latest Ultrasound News
Other channels