Double Black Imaging Announces Expanded Clinical LCD Line at Trade Show
By MedImaging International staff writers
Posted on 26 Nov 2018
Double Black Imaging (Westminster, CO, USA), a medical display supplier and calibration software developer, released its new display line ranging from 3MP to 8MP in resolution at RSNA 2018.
The company's next generation N series and Gemini Series LED backlit display solutions feature higher luminance and contrast ratios, enhanced viewing of multi-modality images, and integrated Hybrid Gamma Correction (HGC). The next generation displays include 3MP, 4MP, 5.2MP, 6MP and 8.8MP solutions, with the 5.2MP and 8.8MP displays cleared for breast imaging – including Tomo.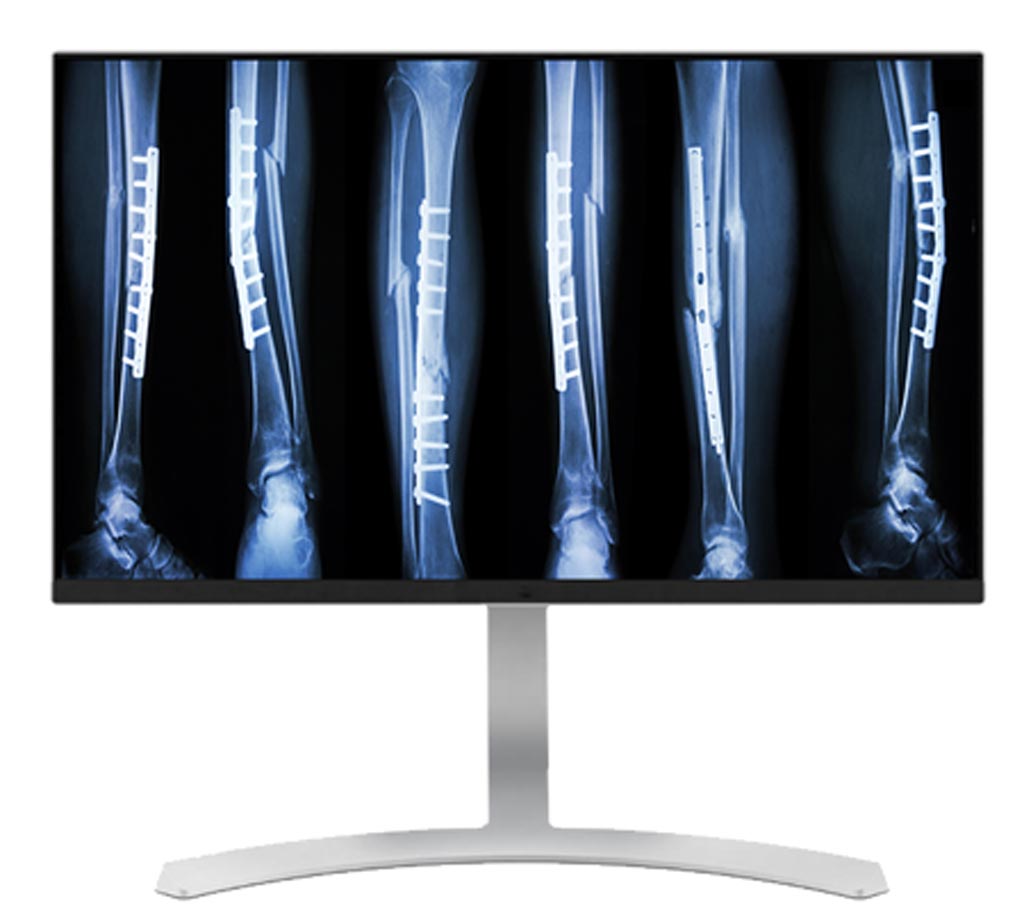 All PACS and breast imaging displays from Double Black Imaging are equipped with built in front sensors for hands-free automatic DICOM 3.14 calibration, as well as backlight sensors and ambient light sensors to maintain stability and accuracy over time. The CFS Calibration software Suite for remote calibration, conformance, report generation, and non-conformance alerts via the web is included with all DBI diagnostic displays. The inclusive CFS Productivity toolkit consists of several utilities designed to improve user workflow, enhance visual clarity, and reduce distraction, ultimately diminishing visual strain. The CFS toolkit increases cursor movement efficiency while minimizing hand strain, fatigue, and frustration, and is adjustable by user and application.
At RSNA 2018, the company also introduced its new 27-inch 8MP Clinical LED backlit display, the DBI CL8MPS, which includes a front sensor for auto-DICOM calibration and is specifically designed for use in clinical review areas, for modality imaging, or as a PACS worklist display. The CL8MPS features a 350 cd/m2 peak luminance, a contrast ratio of 1000:1, and HDMI and display port inputs. It also includes the CFS Calibration software suite for automatic DICOM calibration and conformance, as well as additional workflow enhancement tools, such as auto-dimming capability, image pinpointing, cursor wrap, and cursor genie to boost productivity and improve user experience.
Latest RSNA 2018 News