Chest X-Rays Miss Most Blunt Trauma Injuries
By MedImaging International staff writers
Posted on 15 Jul 2021
A new study suggests that when used alone, chest X-ray (CXR), without other trauma screening criteria, has poor screening performance for blunt thoracic injury.
For the study, researchers at the University of California, San Francisco (UCSF, USA) conducted a secondary analysis of data from the NEXUS Chest CT study (held between August 2011 and May 2014 at nine urban level-1 trauma centers in the United States), which included a total of 4,501 participants who had been injured primarily in motor vehicle accidents and who received initial chest x-rays, followed by computerized tomography (CT scans). The injuries were categorized as clinically major or minor.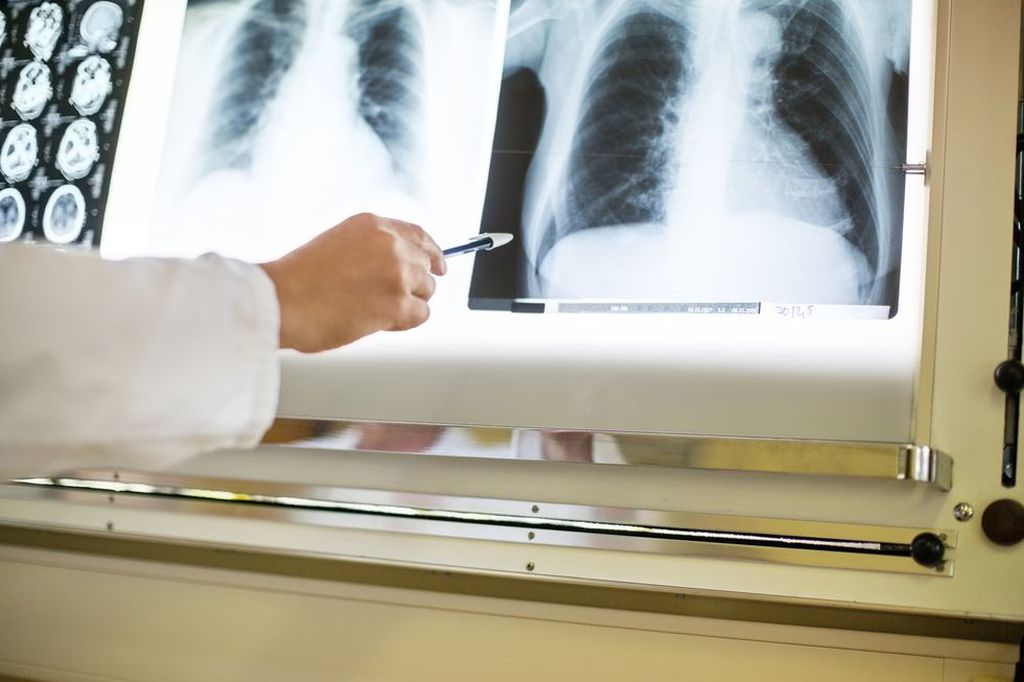 The results revealed that CXR missed blunt trauma injuries in 818 patients (54.7%), of which 7.7% were classified as major injuries. The most common missed major injuries were sternal fractures, spinal fractures, and aortic injuries, while the most common missed minor injuries were pericardial effusions, sternal fractures, and mediastinal hematomas. The study was published on June 19, 2021, in the
American Journal of Emergency Medicine.
"We do not suggest that the CXR should be completely abandoned in adult blunt trauma evaluation," concluded study co-authors David Dillon, PhD, and Robert Rodriguez, MD. "The CXR is still useful for screening low risk trauma patients, and it is an essential component of our chest CT decision instrument, which safely guides selective chest CT utilization, with reductions of as many as 38% of chest CTs."
CXR remains the main modality in screening and diagnosing thoracic injuries in trauma patients, used to visualize rib fractures, lung contusions, pneumothorax and hemothorax, emphysema, diaphragmatic and aortic injury, and fractures of the axial skeleton. It is common practice for a CXR taken in the emergency department to be assessed by the trauma team, and not by a trained radiologist.
Related Links:

University of California, San Francisco
Other channels