X-Ray AI Tool Improves Bone Fracture Detection
By MedImaging International staff writers
Posted on 23 Apr 2020
A novel artificial intelligence (AI) tool detects more major fractures on x-ray and computerized tomography (CT) scans than expert radiologists, according to a new study.
Developed at Prince of Wales Hospital (Sydney, Australia) and the Garvan Institute of Medical Research (Sydney, Australia), the X-Ray Artificial Intelligence Tool (XRAIT) uses natural-language AI processing to screen radiology reports for fractures. The researchers first analyzed over 5,000 digital radiology reports of patients over 50 who presented to the emergency department (ED) and underwent bone imaging for osteoporosis. XRAIT results were then compared with manual radiologist review of 224 patient records from the hospital's fracture liaison service in the same period.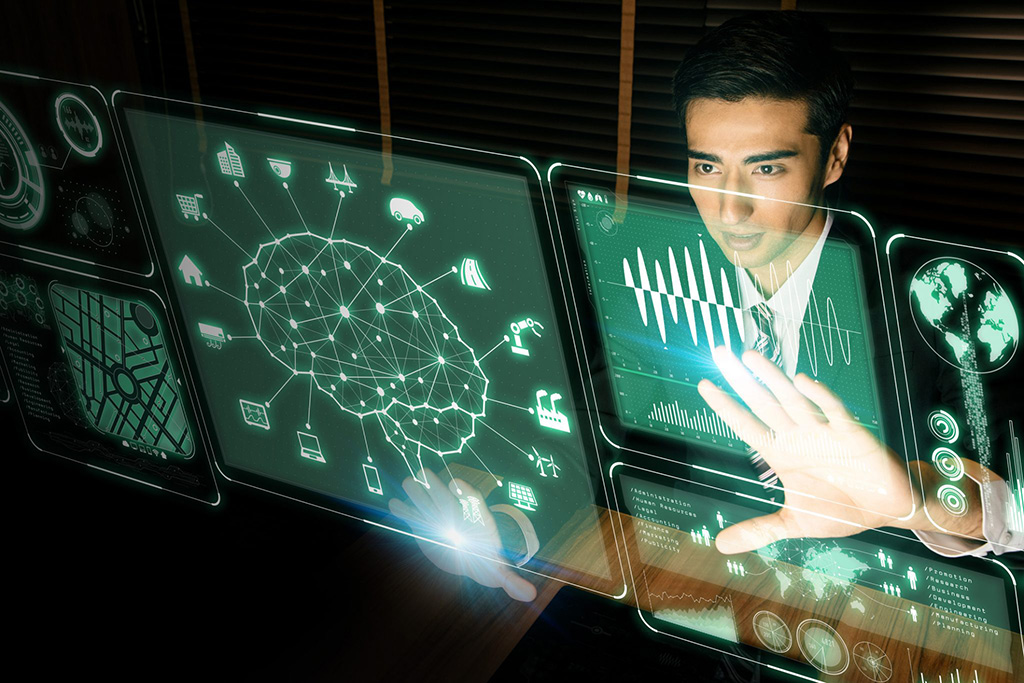 The results showed that XRAIT detected 349 people with fractures that were likely due to low bone mass, compared with 98 people with fractures identified by manual reads, a 3.5-fold higher detection rate. XRAIT was also tested on an independent dataset of Australian adults over 60. From 327 reports of confirmed known fractures and non-fractures, XRAIT accurately identified 70% of fractures and correctly ruled out 90% of patients without fractures. The study was presented via an ENDO 2020 virtual press conference, held on March 30, 2020.
"The new AI tool can screen high volumes of imaging reports and identify more patients at risk for osteoporosis with high analytical and clinical specificity, and in numbers likely to overwhelm osteoporosis fracture prevention services," said senior author Christopher White, MD, of Prince of Wales Hospital. "Further development includes linking the AI tool with clinical risk factors and treatment data to help target patients with osteoporosis, improve productivity and safety, and reduce the burden of care to save money safely."
"With XRAIT, limited health care resources can be optimized to manage the patients identified as at risk rather than used on the identification process itself," said study co-author Jacqueline Center, MD, of the Garvan Institute. "By improving identification of patients needing osteoporosis treatment or prevention, XRAIT may help reduce the risk of a second fracture and the overall burden of illness and death from osteoporosis."
Osteoporotic fractures are one of the most common causes of disability and a major contributor to medical care costs worldwide. Fractures caused by low-level trauma equivalent to a fall from a standing height or less at major (hip, spine, distal radius, proximal humerus) or minor (pelvis, sacrum, ribs, distal femur and humerus, ankle) sites in adults over age 50, should be first regarded as osteoporotic. Prior osteoporotic fracture at any site is one of the strongest risk factors for a new fracture, which often occurs soon after the first fracture.
Related Links:

Prince of Wales Hospital
Garvan Institute of Medical Research
Other channels