Molecular Imaging Offers Insight into Chemotherapy-Related Cognitive Impairment
By MedImaging International staff writers
Posted on 30 Mar 2023
Chemo-brain, also known as chemotherapy-related cognitive impairment (CRCI), is a clinical condition that causes memory and concentration impairment, information processing and executive functioning difficulties, as well as mood and anxiety disorders. Although CRCI has been extensively studied from a clinical standpoint, little is known about the biological mechanisms that lead to chemo-brain. Now, new research findings have highlighted the role of nuclear medicine brain imaging in assessing the biological changes that cause CRCI. With this knowledge, patients can gain a better understanding of the changes in their cognitive status during and after treatment.
In order to gain insight into the current state of nuclear medicine and molecular imaging for chemo-brain, researchers at University Tor Vergata (Rome, Italy) conducted an extensive literature review. Adhering to the PRISMA guidelines for literature searches, the researchers identified 22 relevant studies focused on two topics: 1) the effects of commonly used chemotherapy drugs on cognitive function, and 2) the results of SPECT and PET examinations related to CRCI. The findings of the review confirmed that chemotherapy drugs can have an impact on cognitive function, resulting in impaired executive function, anxiety, and sleep issues. The review also highlighted the usefulness of various SPECT and PET imaging techniques, which can visualize glucose consumption, blood flow, and receptor expression, all of which could potentially play a role in CRCI. Thus, nuclear medicine offers a variety of tools to thoroughly evaluate the physiopathological processes underlying CRCI.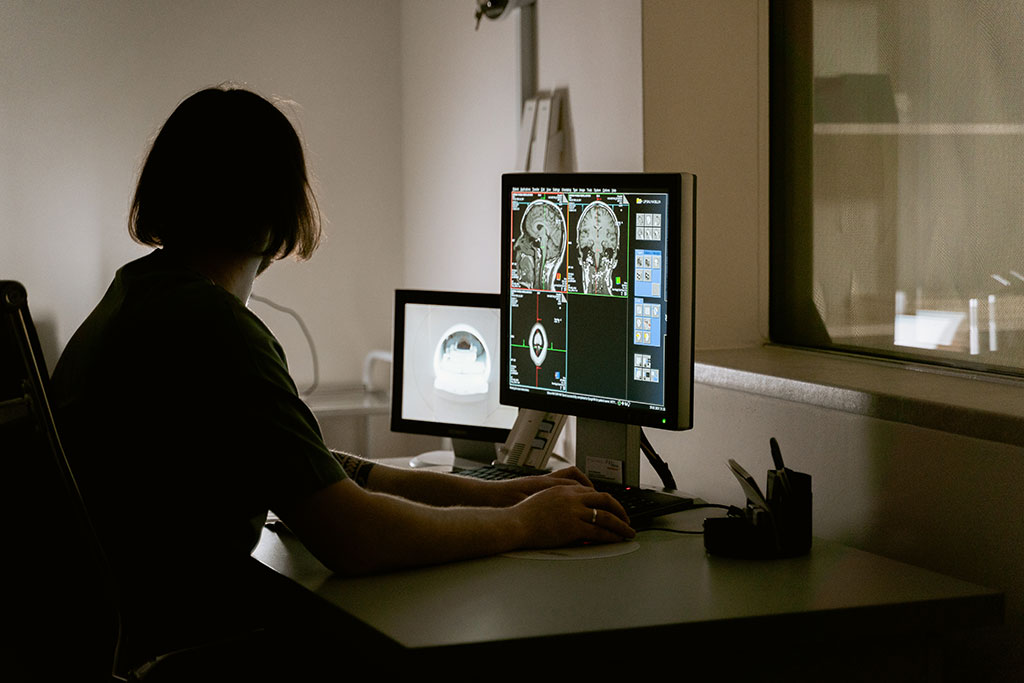 "Nuclear medicine techniques can be used to investigate different physiopathological phenomena related to CRCI, such as cortical metabolism, dopamine transporter integrity, and neuroinflammation, with specific imaging probes," said Agostino Chiaravalloti, MD, PhD, professor of nuclear medicine and nuclear medicine physician in the Department of Biomedicine and Prevention at University Tor Vergata. "However, nuclear medicine tests are not commonly considered in the work-up of patients with CRCI-related manifestations."
"The findings presented could lead to a better understanding of the potential role of molecular imaging in the assessment of subtle changes in the brain after treatment and, possibly, in the monitoring of brain functions in patients treated with chemotherapy," added Chiaravalloti.
Related Links:
University Tor Vergata
Other channels