Rugged Touchpad Reduces Contamination in Medical Environments
By MedImaging International staff writers
Posted on 21 May 2020
An easy-to-clean, glove-operable touchpad can help everyone from first responders to medical staff to average citizens help fight the spread of COVID-19.
The Interlink Electronics (Camarillo, CA, USA) VersaPad Plus resistive touchpad is intended for use in harsh environments, withstanding exposure to liquids, electromagnetic interference, and extreme temperatures, and can also be operated with gloved fingers. The touchpad uses Force Sensing Resistor (FSR) piezo-resistive technology to track user input, rather than the more common capacitive approach. While the latter depends on the conductivity of the human finger to operate, piezo-resistive touchpads only require physical pressure.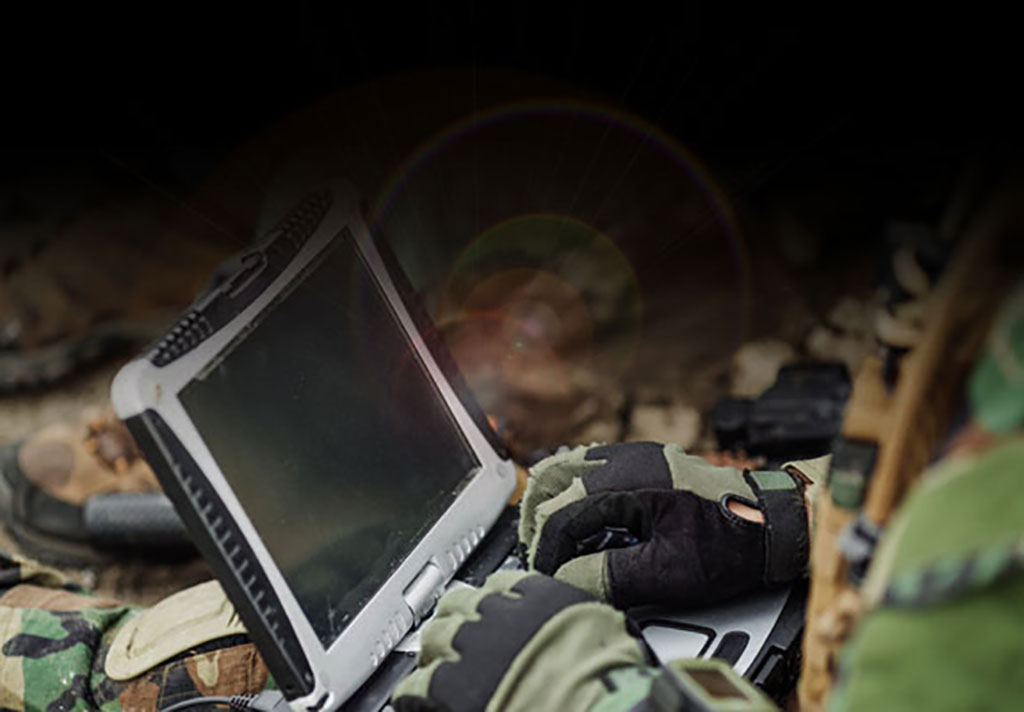 This is especially important in situations in which frontline workers need to attend to patients battling COVID-19 or other highly infectious conditions, as it allows personnel to wear gloves while using these devices, including cheap disposable latex gloves, which normally do not work with capacitive screens. Wearing gloves not only helps prevent the transmission of pathogens onto the devices' surfaces, but also protects the wearer from lingering infectious agents from previous users. And since it is also liquid resistant, it can be sprayed with cleaning agents, wiped down, and used again immediately.
The ultralow-power VersaPad Plus also has a large interactive surface area, which allows more precise control and easier utilization of two-finger gestures, as well as extra real estate to include auxiliary features, such as horizontal and vertical scroll zones and a right-click zone, using the native operating system's built-in mouse drivers. The touchpad also incorporates USB remote wake up via the touchpad or with an optional external button.
"The Covid-19 outbreak is unlike anything we have seen in generations and demands a response of the same magnitude," said Steven Bronson, CEO and president of Interlink Electronics. "The VersaPad Plus builds on the innovation of our VersaPad portfolio, but with the specific needs of the healthcare community in mind. We will continue to work with our in-house engineering and product teams, as well as our technology partners, to drive FSR technology in applications and products where it matters most."
"Interlink Electronics is increasing the production of medical-grade components to ensure that all of our manufacturing partners around the globe can build the devices that help the medical community conduct research, test and treat patients, record results, and communicate data globally," said Albert Lu, PhD, chief technology officer of Interlink Electronics. "This equipment needs to be quickly and easily disinfected while at the same time able to withstand harsh environments."
Related Links:

Interlink Electronics
Other channels