Smart OR Platform Streamlines Imaging Content Management
By MedImaging International staff writers
Posted on 13 Feb 2020
A scalable, modality-neutral operating room (OR) platform manages 4K video, still images, and other patient data, throughout the entire imaging workflow.
The Sony (Tokyo, Japan) NUCLeUS OR, imaging management, and collaboration control platform is designed to provide hospitals with a secure, encrypted software-based means of recording, archiving, distributing, and managing surgical video and other types of medical imaging and patient data from an easy-to-use central dashboard, without requiring expensive network infrastructure upgrades. The fully scalable solution can be easily extended to serve additional rooms or hospital buildings at any time, and smart applications and additional optional features can be added remotely as they are released.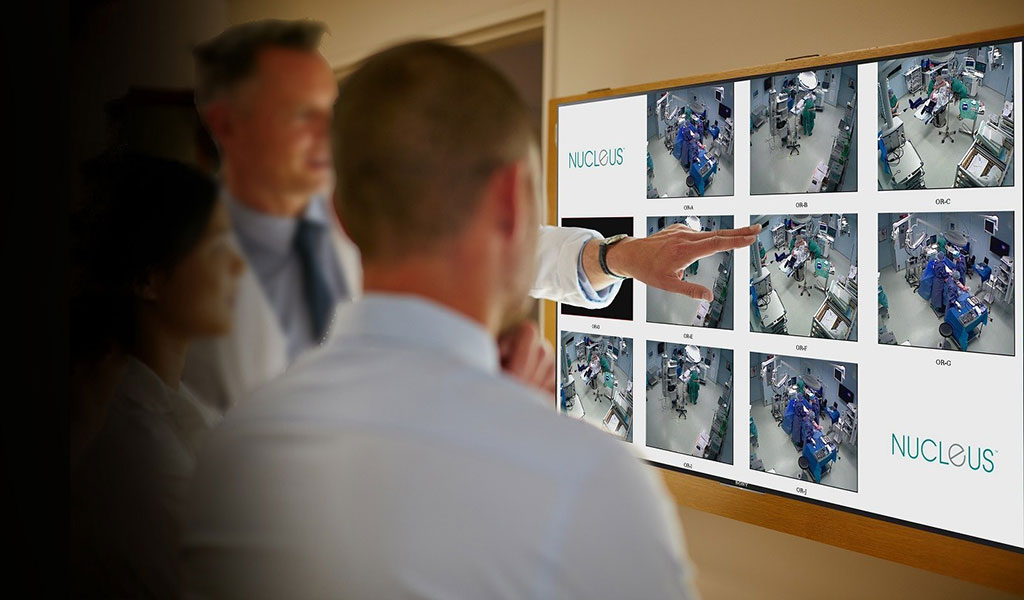 Based on open information technology (IT) networking standards and protocols, NUCLeUS can be deployed over existing copper or fiber network connections. Additional features include capture and management of video and audio content in near real-time for collaboration and teaching purposes; video editing functions, such as trim/cut and adding annotations; support for third-party applications via application programming interfaces and a variety of mechanisms and tools; secure hospital information system (HIS) integration; and full HL7 and digital imaging and communications in medicine (DICOM) compliance.
"We are eager to put NUCLeUS in the hands of doctors, nurses, and OR managers in the United States so they can experience first-hand how the platform can dramatically improve surgical collaboration and potentially contribute to better patient outcomes," said Theresa Alesso, president of Sony Electronics' Pro division. "With the ongoing development of unique 'smart applications', NUCLeUS will continue to push the boundaries of what is possible in the OR."
Using NUCLeUS, surgical staff can also use the Patient Distraction function which helps to reduce patient anxiety, allowing them to relax in the OR. Music tracks and videos can be played to patients to create a more relaxing and comfortable atmosphere. By programming items in advance, staff can select the most suitable content for each patient. There are also five presets for both music and video for quick and easy playback.
Related Links:

Sony
Other channels