New Focused Ultrasound Treatment Proves Effective for Parkinson's Disease Patients
By MedImaging International staff writers
Posted on 17 Mar 2023
Parkinson's disease is a neurological condition characterized by the loss of dopamine neurons within the brain. While medications such as levodopa can be effective in managing this condition, some patients may experience dyskinesia and motor impairment. Dyskinesia, an involuntary movement of the body's various parts, may occur with long-term use of levodopa. Meanwhile, motor impairment entails the return of debilitating Parkinsonian symptoms once the medication loses its effectiveness. In a latest study, researchers have demonstrated that a novel focused ultrasound treatment can be beneficial in reducing dyskinesia and improving motor impairment in patients with Parkinson's disease. Patients undergoing focused ultrasound therapy can return home the same day post-surgery.
In 2016, the FDA had approved the use of focused ultrasound therapy to treat essential tremors. The research team at the UNC School of Medicine (Chapel Hill, NC, USA) conducted a pivotal trial that resulted in the FDA approving the use of focused ultrasound ablation to manage dyskinesia and motor impairment in Parkinson's disease. The trial involved 94 Parkinson's patients with either dyskinesias or motor impairment who were randomly selected to receive focused ultrasound ablation or a "sham" procedure. The main objective was to evaluate therapy response after three months, defined as a three-point decrease in the score from baseline either on the Movement Disorders Society-Unified Parkinson's Disease Rating Scale, part III (off medication state), or in the score on the Unified Dyskinesia Rating Scale (on medication state). Secondary outcomes included changes from baseline to month three in the scores on various parts of the Movement Disorders Society–Unified Parkinson's Disease Rating Scale.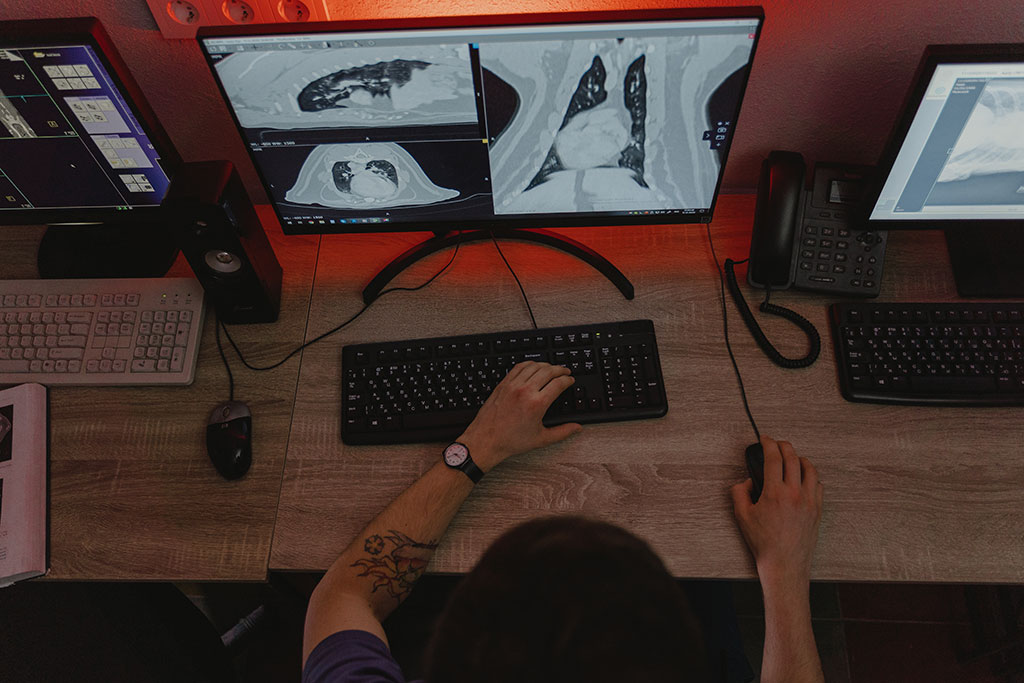 In the trial, the researchers administered ultrasound ablation to 69 patients and the sham (control) procedure to 25 patients. In the focused ultrasound group, 65 patients completed the primary-outcome assessment, while 22 in the control group completed the study. In the focused ultrasound group, 45 patients (69%) had a response, as compared with seven (32%) in the control group. The adverse effects related to ablation of the globus pallidus were infrequent and included speech difficulty, visual disturbance, and gait difficulty – in one patient each. There was one serious adverse event documented one week after the treatment in one patient.
"Focused ultrasound is an exciting new treatment for patients with certain neurological disorders," said Dr. Vibhor Krishna, associate professor of neurosurgery at the UNC School of Medicine, who is the study co-author. "The procedure is incisionless, eliminating the risks associated with surgery. Using focused ultrasound, we can target a specific area of the brain and safely ablate the diseased tissue."
Related Links:
UNC School of Medicine