Mobile C-Arm System Combines Personalized Control and Image Clarity for Enhanced Speed and Accuracy
By MedImaging International staff writers
Posted on 18 Sep 2023
Mobile C-arms are portable X-ray devices used in the operating room for real-time imaging guidance in various clinical tasks like orthopedics, trauma surgery, spinal procedures, pain management, and more. Now, a highly versatile mobile C-arm provides surgeons with greater flexibility, control, and customization options during C-arm operation and image acquisition, reducing the need for technical support during minimally invasive surgeries.
Royal Philips (Amsterdam, the Netherlands) has launched the new Zenition 30 mobile C-arm which is designed to give surgeons greater control and independence. This autonomy is particularly beneficial in addressing the staffing challenges that many healthcare facilities face. The Zenition 30 is engineered for various types of medical procedures such as orthopedics, trauma, spinal work, pain management, and other surgeries. It comes with Philips' most up-to-date flat detector technology, cutting-edge imaging algorithms, and the option for user customization. The device promises high-quality imaging, dose efficiency, and workflow customization.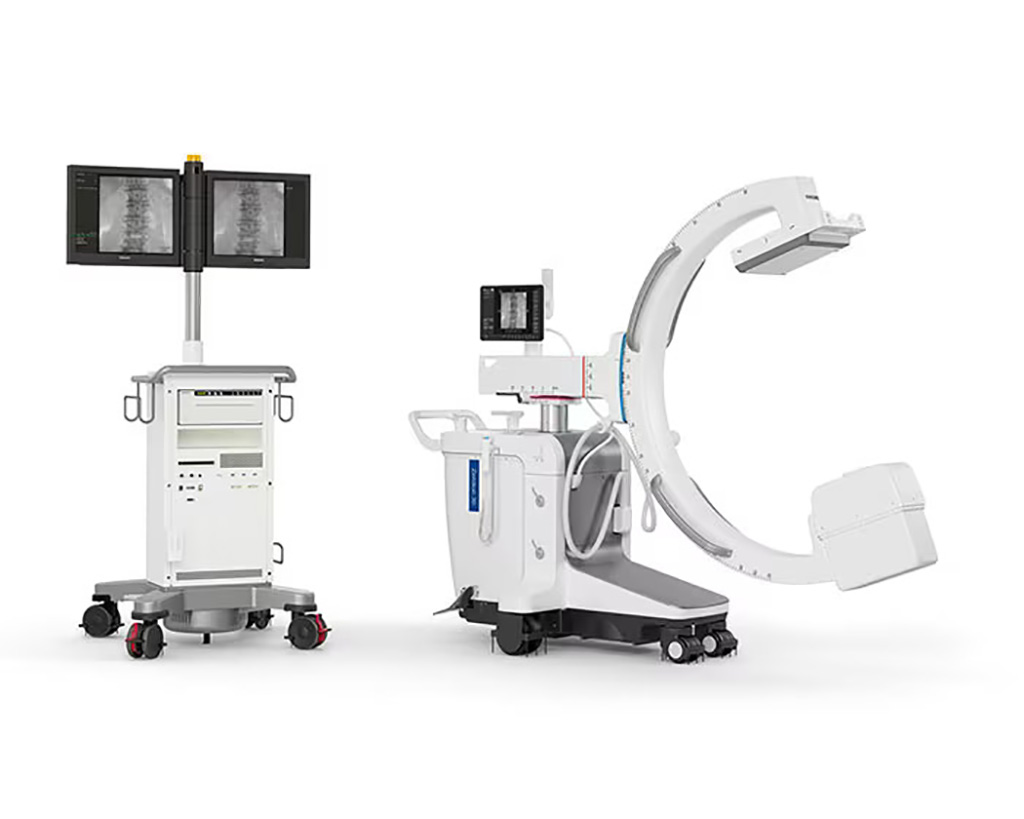 Once surgeons log into the Zenition 30, the system auto-configures itself to their preferred settings, reducing the need for manual adjustments and increasing the likelihood of capturing perfect images on the first try. The device also offers surgeons greater command over the C-arm's position during surgeries. According to global usability studies where clinicians got a hands-on feel of the Zenition 30 in simulated setups, 95% felt that the improved control features would enable them to operate more independently. Moreover, 84% thought that the personalized image quality profiles could minimize the number of images needed during surgery, as the first image would already meet their preferred specifications.
"Based on our Zenition platform's proven ease of use and workflow efficiency, the new Zenition 30 offers a unique combination of personalized control and image clarity to enhance the speed and accuracy of decision-making for a range of clinical procedures at a price point that meets today's economic and business goals," said Mark Stoffels, General Manager, Philips Image Guided Therapy Systems.

Related Links:
Royal Philips
Other channels