Delivering Portable Chest Radiography Through Glass (TG-CXR) Reduces COVID-19 Infection Risk in Hospitals
By MedImaging International staff writers
Posted on 20 Apr 2021
A study to understand the cost and benefit of adopting portable chest radiography through glass (TG-CXR) at a tertiary care centre during the COVID-19 pandemic has found the novel technique to be particularly beneficial.
A team of two technologists at the Department of Radiology, St. Michael's Hospital, University of Toronto (Toronto, ON, Canada) were trained on the TG-CXR method which has the benefit of allowing one technologist to stay outside of the patient room while operating the portable radiography machine, thus reducing PPE use, decreasing the frequency of radiography machine sanitization and reducing their exposure to potentially infectious patients.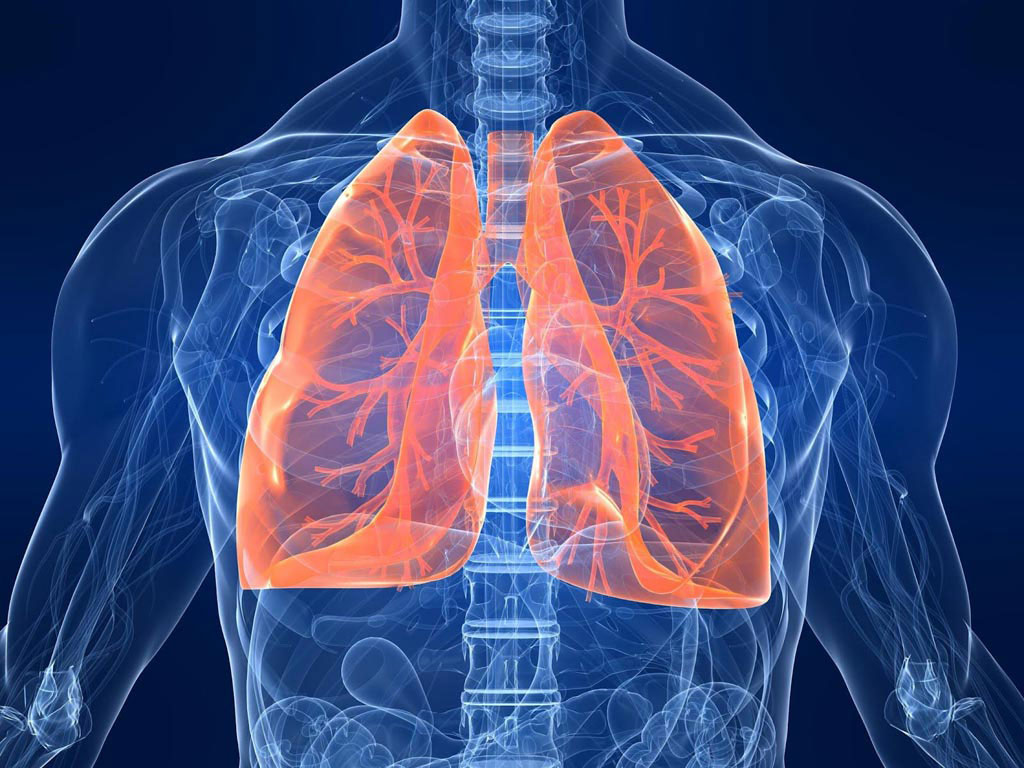 The cost of implementing the technique during the current COVID-19 pandemic was obtained from the department's operational database. The direct cost of routinely used PPE and sanitization materials and the cost of the time taken by the technologists to clean the machine was used to form a quantitative picture of the benefit associated with TG-CXR technique.
The technologists were trained on the TG-CXR method during a 15 minute shift change briefing. This translated to a one-time cost of USD 424.88. There was an average reduction of portable radiography machine downtime of four minutes and 48 seconds per study. The benefit of adopting the TG-CXR technique was USD 9.87 per patient imaged, resulting in a projected net cost savings of USD 51,451.84 per annum. Thus, the study concluded that adoption of the TG-CXR technique during the COVID-19 pandemic involves a minimal one-time cost, but can result in a significant benefit over the year.
"We hope that our findings would encourage policy-makers to implement TG-CXR technique at their institutions when and where possible," the study concluded.
Related Links:

University of Toronto
Other channels