Combination Treatment Offers Better Option for Colon Cancer Patients
By MedImaging International staff writers
Posted on 05 Jan 2022
Targeted radioembolization (TARE) alongside chemotherapy improves progress-free survival for patients with colorectal liver metastases (CLM), according to a new study.
Researchers at Northwestern University (NU; Evanston, IL, USA), the University of California, Los Angeles (UCLA; USA), and other institutions conducted an international, multicenter, open-label phase III trial of 428 patients with CLM randomly assigned to receive second-line systemic chemotherapy (with or without transarterial Yttrium-90 TARE) on a 1:1 basis. The two primary end points were progression-free survival (PFS) and hepatic PFS (hPFS), assessed by blinded independent central review.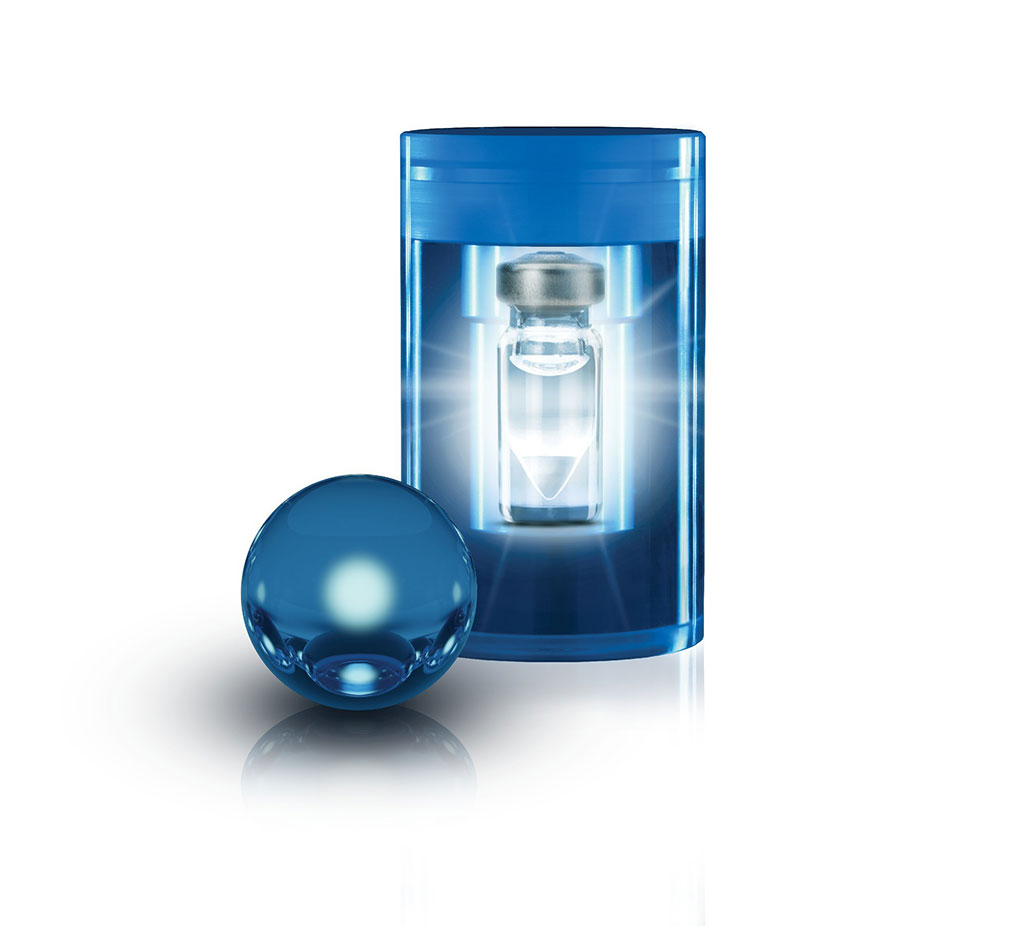 The results showed that the patients receiving a combination of chemotherapy and TARE had longer progression-free survival, but did not improve overall survival. Some subsets of patients had greater benefit from TARE than others; characteristics which could identify patients who could benefit from addition of TARE were the location of the original colon tumor, genetic make-up of the tumor, and the amount of tumor in the liver. Importantly, the addition of TARE did not impact ability to receive subsequent therapy. The study was published on December 10, 2021, in the
Journal of Clinical Oncology.
"Most patients with CLM are poor candidates for resection surgery. The cancer is either distributed in a way that it can't be operated on safely, or the size of the lesions makes it impossible," said lead author professor Mary Mulcahy, MD, of NU. "We know systemic chemotherapy will ultimately fail, so we're looking for non-surgical therapy that can address these patients. This new treatment could be a better option compared to chemotherapy alone."
TARE involves glass microspheres, within which a radioactive isotope (yttrium-90) is embedded. As healthy liver tissue is mainly perfused by the portal vein, TARE can be selectively administered to the tumors. The microspheres lodge in the small vessels of the tumor (embolization), emitting localized radiation therapy to targeted segments, results in tissue necrosis. The yttrium-90, with a half-life of 3.85 days, decays to Zirconium-90.
Related Links:

Northwestern University
University of California, Los Angeles