Tau Radiotracer Aids Alzheimer's Disease Diagnosis
By MedImaging International staff writers
Posted on 11 Jun 2020
A novel diagnostic radiotracer can help estimate the density and distribution of aggregated tau neurofibrillary tangles (NFTs) in adults being evaluated for Alzheimer's disease (AD).
Developed by Avid Radiopharmaceuticals (Philadelphia, PA, USA), a wholly owned subsidiary of Eli Lilly (Indianapolis, IN, USA), Tauvid (flortaucipir
18
F) radiotracer is a small-molecule selective positron emission tomography (PET) imaging agent that binds to aggregated tau protein, which in the brains of patients with AD, combine to form NFTs, one of the two components required for the neuropathological diagnosis of AD. The safety and effectiveness of the tau tracer were demonstrated in two clinical studies.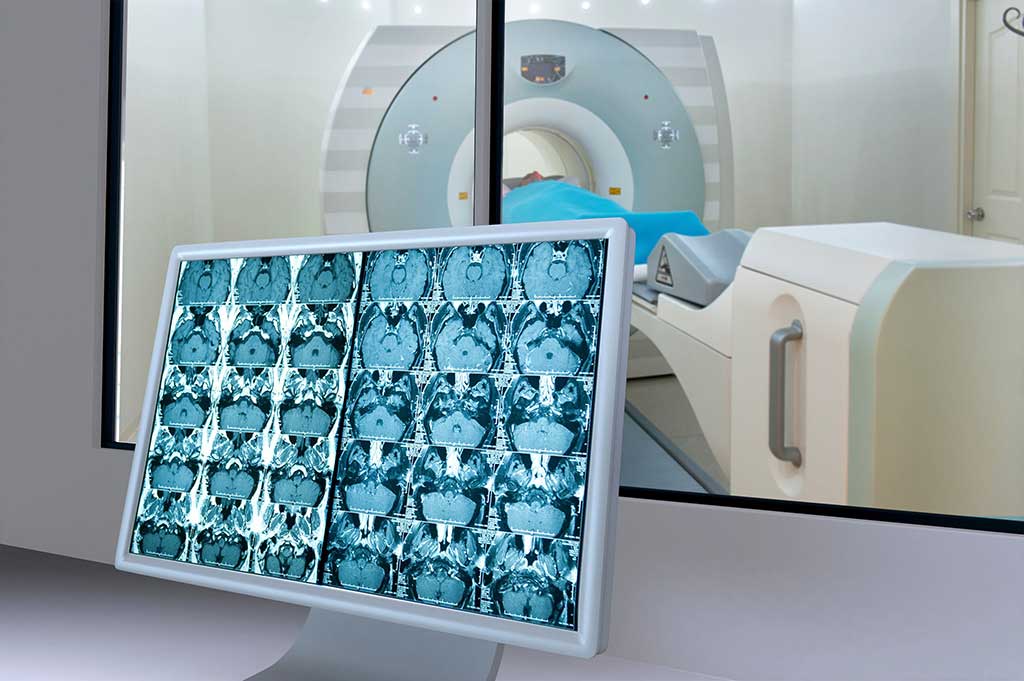 The first study included 156 terminally ill patients who agreed to undergo Tauvid PET imaging and to donate their brains after death; 64 died within nine months of brain scanning. Five evaluators' readings were then compared to post mortem readings from independent pathologists, who were blinded to the PET scan results. The results showed that the five evaluator's readings had a high probability of correctly evaluating patients with tau pathology and had an average-to-high probability of correctly evaluating patients without tau pathology.
The second study included the same patients with terminal illness that participated in the first study, but with an additional 18 patients with terminal illness and 159 patients with cognitive impairment who were being evaluated for AD. In this second study, reader agreement was 0.87 across all 241 patients. In a separate subgroup analysis that included the 82 terminally ill patients who were diagnosed after death and the 159 patients with cognitive impairment, reader agreement was 0.90 for the AD patients and 0.82 in the terminally ill patients.
"The fight against Alzheimer's disease requires precise and reliable assessments of the two key pathologies of the disease, because clinical assessments alone are limited in their ability to accurately diagnose patients," said Mark Mintun, MD, vice president of Lilly's pain and neurodegeneration research and development. "Lilly and Avid Radiopharmaceuticals are committed to bringing innovative AD diagnostics to the patients who need them most."
"Diagnostic imaging can help patients and their families plan for the future and make informed choices about their health and well-being, in addition to facilitating appropriate patient management for physicians," said professor of neurology Reisa Sperling, MD, of Harvard Medical School (Boston, MA, USA). "Determining the anatomic distribution and density of tau NFTs in the brain was previously possible only at autopsy. Now we have a way to obtain this important information in patients."
18F is a fluorine radioisotope that decays by positron emission 97% of the time, and electron capture 3% of the time; both modes of decay yield stable oxygen-18 (18O). 18F is an important radioisotope as a result of both its short half-life and the emission of positrons when decaying. It is primarily synthesized into fluorodeoxyglucose (FDG) for use in PET scans.
Related Links:

Avid Radiopharmaceuticals
Eli Lilly
Other channels