Whole-Brain RT Recommended for Patients with Brain Metastases
By Medimaging International staff writers
Posted on 10 Oct 2019
A new study shows that patients with brain metastases who received whole-brain radiotherapy (RT) experience fewer neurologic symptoms and better cognition over time when hippocampal neural stem cells are protected.
Researchers at Northwestern Medicine (NM; Winfield, IL, USA) and the Mayo Clinic (Rochester, MN, USA) conducted a study in 518 patients in order to examine the hypothesis that radiation to the hippocampal stem cells plays a role in cognitive decline. To do so, study participants were randomized to whole brain RT plus memantine (a NMDA antagonist used to improve cognition, mood, behavior, and the ability to perform daily activities in moderate to severe Alzheimer's disease), with or without hippocampal avoidance.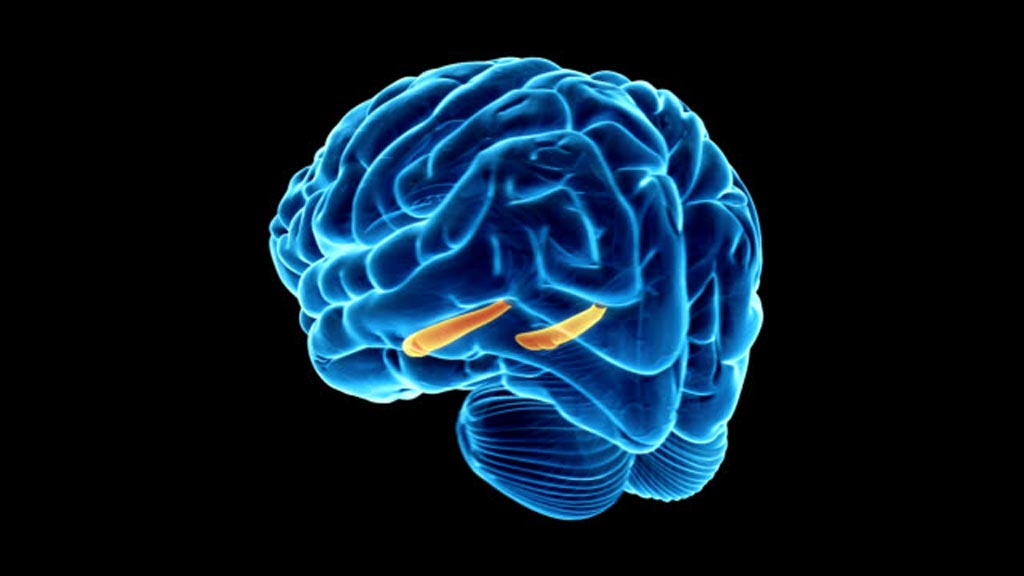 The researchers found a 26% relative reduction in risk of cognitive toxicity following whole brain RT with hippocampal avoidance, compared to whole-brain RT. Patients who received treatment that avoided the hippocampus continued to maintain measurable improvements in cognition, with fewer neurologic symptoms, less interference of neurologic symptoms in their daily activities, and less memory problems. Toxicity, intracranial progression-free survival, and overall survival outcomes were similar to those experienced by patients who had whole-brain RT. The study was presented at the American Society for Radiation Oncology annual meeting, held during September 2019 in Chicago (IL, USA).
"These results revolutionize our understanding of the cognitive effects of brain irradiation in a manner that has far-reaching implications in terms of the safer radiotherapy treatment of primary or metastatic brain tumors," said lead author and study presenter Vinai Gondi, MD, director of research at the NM Proton Center. "Our phase III trial not only provides evidence for practice change in the management of brain metastases, but also builds upon decades of preclinical and clinical research to definitely establish the hippocampus as a radiosensitive and cognition-specific organ at risk during brain irradiation."
The hippocampus (part of the Limbic system) is a small formation in the temporal lobe responsible for the processing of long-term memory and emotional responses. Certain sub-regions of the hippocampus play roles in different types of memory, such as spatial memories, emotional behavior, and regulation of hypothalamic functions. The hippocampus is one of the unique regions in brain where the neurogenesis continues even in adult life, thanks to neural stem cells that integrate into the mainstream neurons.
Related Links:
Northwestern Medicine
Mayo Clinic

Latest Nuclear medicine News
Other channels