Deep Learning-Based Image Reconstruction Technology Delivers Next-Level MRI Quality
By MedImaging International staff writers
Posted on 30 Sep 2022
GE Healthcare (Chicago, IL, USA) has received US FDA 510(k) clearance of its breakthrough AIR Recon DL for 3D and PROPELLER imaging sequences. The benefits of AIR Recon DL are extended by these new features to nearly all Magnetic Resonance Imaging (MRI) clinical procedures, covering all anatomies and enabling better image quality, shorter scan times, and enhanced patient experience.
Already, GE Healthcare's AIR Recon DL deep learning-based image reconstruction technology for MRI has fundamentally shifted the balance between image quality and scan time. Now, with the solution's expanded compatibility from 2D to 3D imaging sequences, physicians can quickly and confidently diagnose patients with improved signal-to-noise ratio (SNR) and sharpness. 3D imaging provides for more clinical efficiency, allowing radiologists to eliminate the need for multiple 2D acquisitions - potentially leading to faster diagnosis.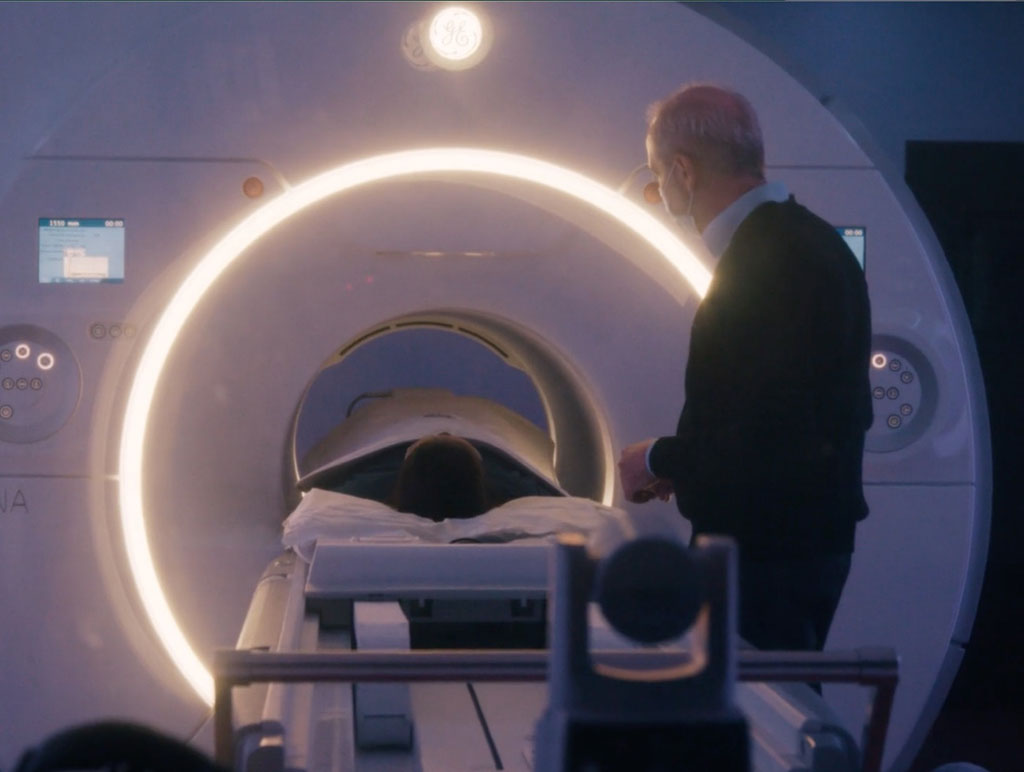 Additionally, AIR Recon DL is now compatible with PROPELLER, a motion-insensitive imaging sequence particularly important for anatomies susceptible to motion such as respiration during MRI exams, as well as pediatric, neurodegenerative, geriatric, and claustrophobic patients who have difficulty remaining physically still for the duration of an MRI scan. As a result, physicians can get sharper images without the need for repeat scans – translating to faster patient throughput, improved scheduling, shorter exam time, and faster diagnosis, helping to create an all-round better patient experience.
AIR Recon DL and the recent extensions are available on new GE Healthcare MRI scanners, and as an upgrade for the vast majority of GE Healthcare's installed 1.5T and 3.0T MRI systems. Beyond its efficiency and productivity benefits to the industry, this upgrade will enable previously installed scanners to refresh and function like new systems – allowing imaging facilities to enjoy the most advanced imaging capabilities on their existing systems, while saving on capital expenditure amid today's cost constrained environment.
"By expanding AIR Recon DL to 3D and PROPELLER, GE Healthcare has closed the gaps in our ability to provide improved image quality and patient experience to all our patients across exam types, particularly for brain imaging where we rely heavily on 3D sequences and musculoskeletal imaging where PROPELLER is important for reducing image quality variability and eliminating repeat sequences due to motion," said Dr. Tiron Pechet, Radiologist and Assistant Medical Director at Shields Health Care Group.
Related Links:
GE Healthcare