MRI Reveals Cardiac Involvement in Recovered COVID-19 Patients
By MedImaging International staff writers
Posted on 05 Aug 2020
Cardiovascular Magnetic Resonance (CMR) imaging reveals cardiac involvement and myocardial inflammation in recently recovered COVID-19 patients, claims a new study.
Researchers at University Hospital Frankfurt (Germany), the German Centre for Cardiovascular Research (DZHK; Berlin, Germany), and other institutions conducted a study in 100 patients (53% male, median age 49 years) recently recovered from COVID-19 in order to evaluate the presence of myocardial injury. Demographic characteristics, cardiac blood markers, and CMR imaging were obtained and compared with age-matched and sex-matched control groups of healthy volunteers and risk factor–matched patients.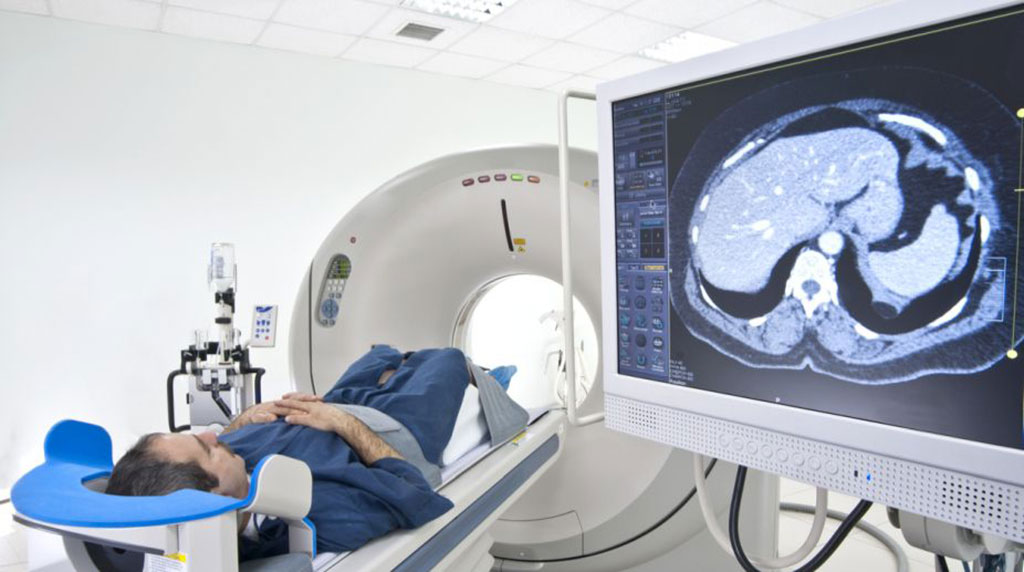 The results revealed that at the time of CMR, high-sensitivity troponin T was detectable in 71% of the patients recently recovered from COVID-19, and significantly elevated in five of them. Compared with healthy controls and risk factor–matched controls, patients recently recovered from COVID-19 had lower left ventricular ejection fraction, higher left ventricle volumes, and higher left ventricle mass. In all, 78% of recently recovered patients had abnormal CMR findings, such as raised myocardial native T1, raised myocardial native T2, myocardial late gadolinium enhancement, and pericardial enhancement.
High-sensitivity troponin T was significantly correlated with native T1 and native T2 mapping. There was a small but significant difference between patients who recovered at home versus those recovering in a hospital for native T1 mapping, but not for native T2 mapping or high-sensitivity troponin T levels. None of the measures were correlated with time from COVID-19 diagnosis. Endomyocardial biopsy in patients with severe findings revealed active lymphocytic inflammation. The study was published on July 27, 2020, in
JAMA Cardiology.
"Native T1 and T2 were the measures with the best discriminatory ability to detect COVID-19–related myocardial pathology," concluded lead author Valentina Puntmann, MD, PhD, of DZHK, and colleagues. "Our findings may provide an indication of potentially considerable burden of inflammatory disease in large and growing parts of the population, and urgently require confirmation in a larger cohort."
Cardiac MRI is an imaging technology for the non-invasive assessment of the function and structure of the cardiovascular system based on the same basic principles as magnetic resonance imaging (MRI), with optimizations that use rapid imaging sequences. As a result, CMR images are currently acquired in steps. Patients breathe in and then hold their breath for each image, then recover before repeating the process for the next image.
Related Links:

University Hospital Frankfurt
German Centre for Cardiovascular Research