Global Diagnostic Imaging Services Market Driven by Rising Prevalence of Chronic Diseases
By MedImaging International staff writers
Posted on 25 Jan 2023
The global diagnostic imaging services market was valued at USD 40.80 billion in 2021 and is expected to register a CAGR of 5.8% during the forecast period 2022-2030 to reach USD 67.94 billion in 2030, driven by the rising prevalence of chronic diseases, increasing elderly population, and rapid technological advancements in the healthcare diagnostic industry. The market growth will also be supported by new product launches by key market players and increasing spending in the emerging markets. However, the market growth could be hampered by high costs, lack of awareness in the developing countries and under-diagnosed illnesses due to initial neglect of serious issues related to the human body such as degenerative disc diseases, vertebral fractures, and tumors. These are the latest findings of Emergen Research, (Vancouver, BC, Canada), a market research and consulting company.
The diagnostic imaging services market has been undergoing a transformation due to changing trends and advancements associated with diagnostic imaging services such as hybrid imaging technology, imaging systems with lowered doses of ionizing radiation, automated CT scanners, and cryogen-free preclinical MRI scanners, etc. The invention of hybrid imaging systems such as the PET/CT has been the most significant development witnessed by the market. The popularity of hybrid PET/CT systems has created interest in hybrid PET/MRI and SPECT/CT systems as well that can deliver precise images with higher resolution. In a single examination, they can provide both morphological and physiological information.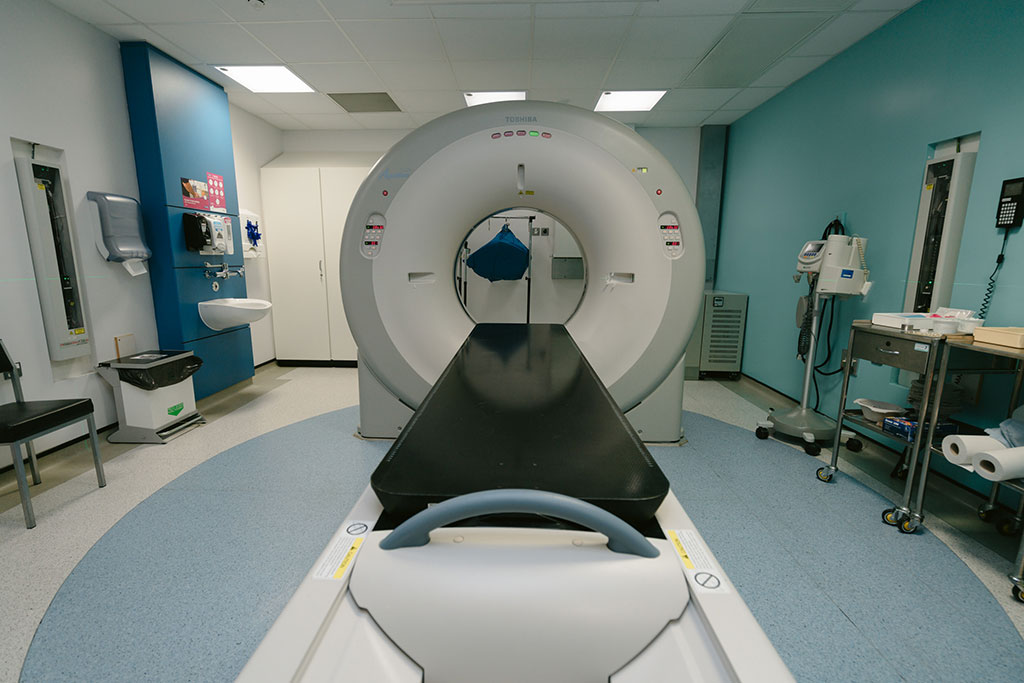 Additionally, the creation of cryogen-free preclinical MRI scanners has been a crucial step in resolving the issues created by the global shortage of helium gas. The demand for MRI systems is expected to increase in the coming years due to such technological developments that focus on enhancing the features and functions of MRI systems and expanding their applications.
Related Links:
Emergen Research 
Other channels