Samsung Splits Ultrasound Business into Two Separate Divisions
By MedImaging International staff writers
Posted on 14 Oct 2022
Samsung (Gyeonggi-Do, Korea) has announced that the company will be adopting a segmented approach of both the Women's Health and Radiology ultrasound business units to drive faster technology adoption through a greater understanding of the specific patient population and clinical markets served. Through its network of dealers and direct associates in North America, Samsung provides best-in-class ultrasound technology for Women's Health, Radiology, Point-of-Care and Veterinary businesses. Additionally, in its separate digital radiography business, Samsung provides advanced digital X-ray technology including portable, panel and fixed room technology. The company is focused on delivering life-long healthcare solutions for women and using Samsung's excellent image quality, ergonomics and artificial intelligence (AI) assisted software, which assists clinicians in diagnosing and developing optimal treatment paths for this patient population.
"As Samsung's business in the United States continues to grow, we feel the need to segment the ultrasound business to better accommodate our customers' growing needs. Adding leadership talent with a depth of market knowledge and experience in key segments is necessary to accomplish this," according to David Legg, Head of Boston Imaging (Boston, MA, USA), the healthcare subsidiary of Samsung. "While our Senior Director Dan Monaghan will continue to lead our General Imaging, Point-of-Care and Veterinary Ultrasound businesses, I am pleased to announce today the appointment of Tracy Bury to the newly created role of Women's Health Ultrasound Business Leader, where she will lead efforts in the Maternal-Fetal Medicine, Assisted Reproductive Medicine and Obstetrics and Gynecology markets."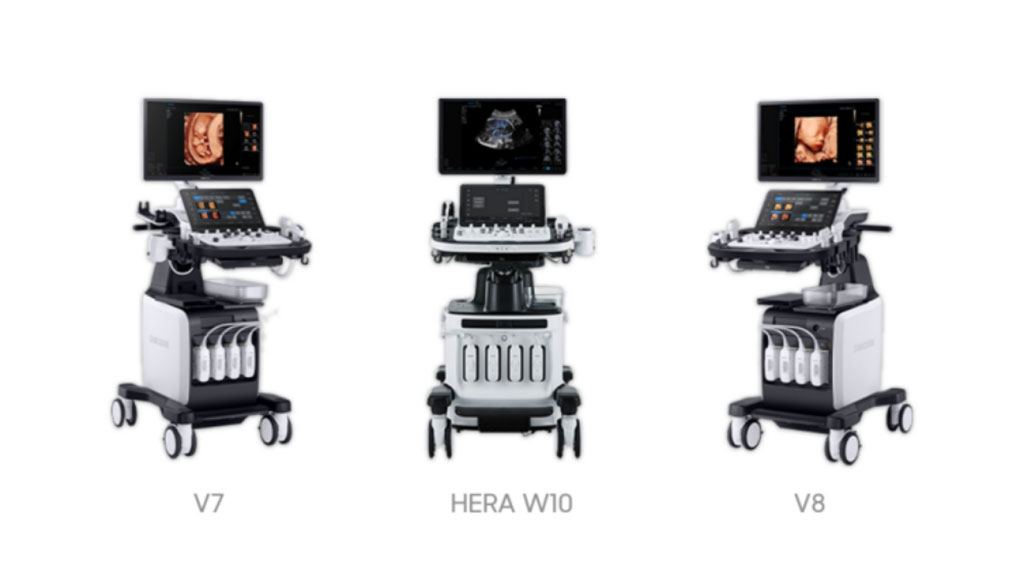 "I'm excited to be a part of the Samsung vision of segmenting the ultrasound business, enabling us to provide dedicated people, products and processes to address the specific needs of Women's Health patients and clinicians," said Tracy Bury, Women's Health Ultrasound Business Leader, Boston Imaging.
Related Links:
Samsung
Boston Imaging
Other channels