Intelerad Acquires Life Image to Create World's Largest Medical Image Exchange Network
By MedImaging International staff writers
Posted on 16 Sep 2022
Intelerad Medical Systems (Raleigh, NC, USA), a leading global provider of enterprise imaging solutions, has acquired Life Image (Newton, MA, USA), one of the largest image exchange networks of curated clinical and imaging data, creating the largest medical image exchange network in the world and laying the groundwork for the elimination of costly CDs as the primary means of image transfer.
Medical record interoperability has been a key component of the 21st Century Cures Act and its focus on eliminating all forms of information blocking. Radiology leaders and industry stakeholders have been champions for establishing a framework for seamless electronic image transfer in an effort to improve patient care and eliminate the burden on caregivers. By combining two of the largest image sharing networks and ensuring open access between networks, Intelerad takes a critical step in advancing access to digital health information.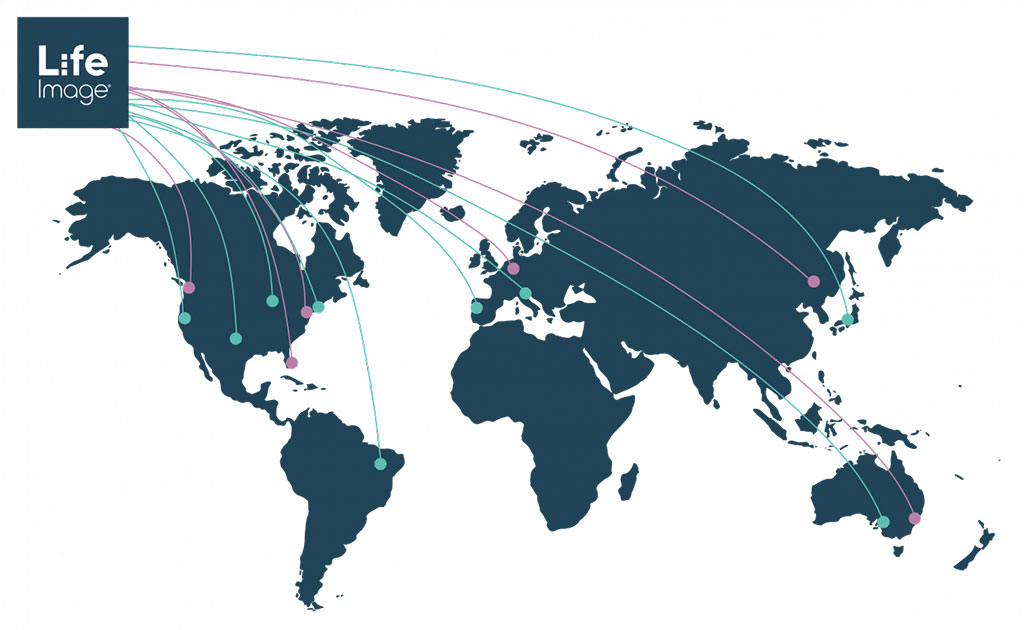 Leading healthcare systems have been pushing for seamless interoperability. With this transaction, Intelerad and Life Image serve many of the largest medical institutions in the world, including Mayo Clinic, Cleveland Clinic and New York Presbyterian Hospital. The combined network manages over 80 billion images globally, enabling 24/7 digital image sharing from any device wherever the provider or patient may be.
"As a company, Intelerad has been unwavering in backing the challenge put forth by the American College of Radiology (ACR), RSNA and SIIM to #ditchthedisk. Today's transaction reflects one of the most important steps we could imagine in reaching that vision," said Mike Lipps, Intelerad CEO. "Bringing together two of the industry's leading image exchange providers further solidifies Intelerad's commitment to helping clinicians and patients lead the revolution in imaging from a world of siloed PACS to a future of interoperable image exchange."
"Together we have both worked to advance patient care and are excited to have the opportunity to bring these two leading networks together to advance interoperability," said Morris Panner, President of Intelerad and former CEO of Ambra Health, which was acquired by Intelerad in October 2021. "As independent companies we competed, but also pioneered some of the most important cross-vendor exchanges in the industry. By combining, we are able to advance our vision and technology more rapidly and achieve our joint vision of a true nation-wide, electronic image exchange network. We are just getting started."
"As an advocate for radiology's critical role in health equity, I am so encouraged by the announcement of this expanded network and its commitment to interoperability," said Dr. Geraldine McGinty, past President of the ACR. "Patients and physicians alike need an easy way to share images and this is an important first step toward enabling vendors to work together as they should."
Related Links:
Intelerad Medical Systems 
Life Image 
Other channels