New Mount Sinai BMEII Center to Focus on AI in Advanced Imaging
By MedImaging International staff writers
Posted on 03 Oct 2019
The Mount Sinai Health System (New York, NY, USA) has announced the creation of the Biomedical Engineering and Imaging Institute (BMEII), the first of its kind in New York City, and one of the few in the world. The BMEII will leverage Mount Sinai's renowned imaging and nanomedicine programs to establish a broad biomedical engineering research and training programs for its graduate and medical students. It will develop novel medical inventions in the fields of imaging, nanomedicine, artificial intelligence (AI), robotics, sensors, medical devices and computer vision technologies such virtual reality (VR), augmented reality (AR) and extended reality (XR).
The BMEII is projected to be fully operational by early 2020 and will recruit at least nine prestigious principal investigators and their teams. These researchers will join existing Mount Sinai teams to develop cutting-edge biomedical engineering and imaging technologies to improve the detection, diagnosis, treatment, and prevention of a wide range of human diseases such as cancer, cardiovascular, and neurological diseases. Mount Sinai's Translational and Molecular Imaging Institute, which is at the forefront of brain, heart, and cancer imaging research, along with research in nanomedicine for precision imaging and drug delivery, will be fully incorporated into the BMEII. This will enrich the BMEII's research programs and have a greater impact on biomedical discoveries and patient care.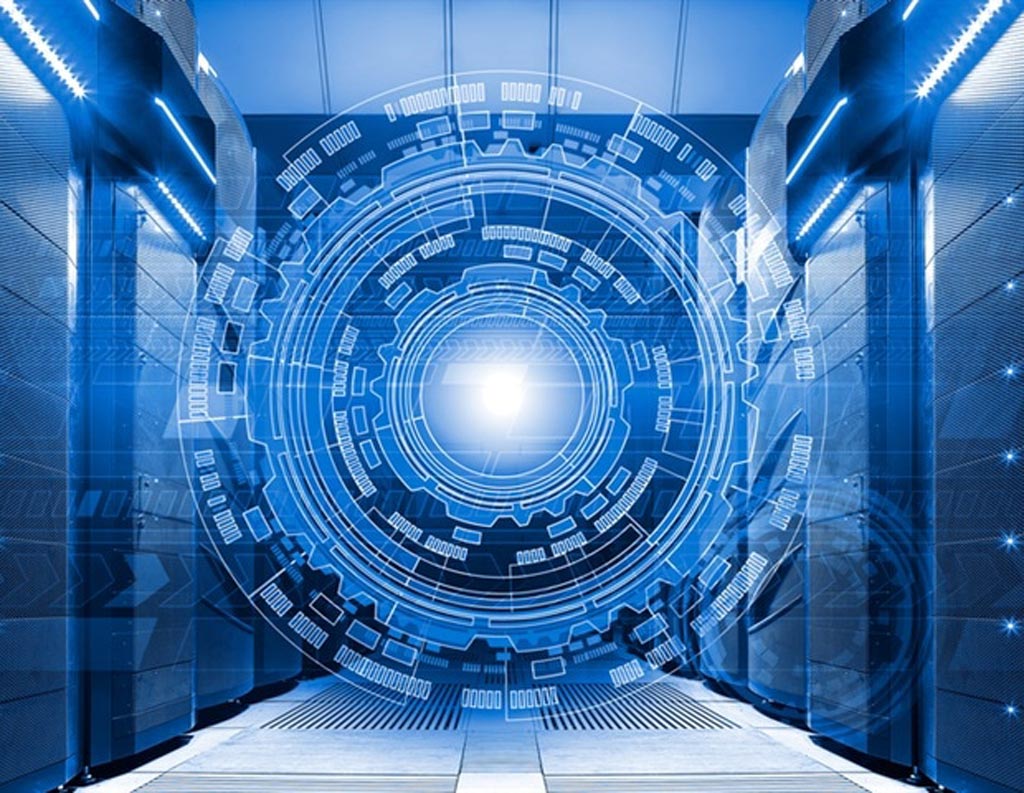 The BMEII will focus on three research areas - AI in advanced imaging, next generation medical technologies, and VR, AR and XR. In the research area of AI in advanced imaging, BMEII investigators will create new computational tools and algorithms to accelerate and improve the way radiologists generate, interpret, and deploy clinical imaging technologies to improve the speed and accuracy of diagnosis. They will build upon the successes of Mount Sinai researchers who have already developed radiology augmentation technologies that can rapidly triage the severity of neurologic injuries, accurately characterize the type of cancer a patient may have, and identify the early presence of coronary disease before it was thought to be possible. Another goal will be to streamline the workflow of radiologists, giving clinicians the freedom to focus on the most complex cases. These advancements will lead to earlier detection of a wide range of diseases.
In the research area of next generation medical technologies, BMEII researchers will focus on developing new medical devices to improve patient outcomes. For example, wearable technologies based on smart sensors can alert patients with heart disease to blood pressure or cholesterol level changes so they can avoid a potential cardiac event, or they can alert patients with post-traumatic stress disorder that their stress levels are extraordinarily high. The BMEII also aims to advance robotic surgery by developing more portable, flexible, and miniaturized robotic devices that can be used to improve treatments for many conditions in areas such as cardiology, cancer, orthopedics, and interventional radiology.
In the research area of VR, AR and XR, BMEII researchers will focus on the unexplored use of these digital technologies in several areas of medicine. VR, AR, and XR technologies are poised to significantly improve the way future generations of researchers and physicians are educated and trained, and how patient-specific disease processes are understood, pain and anxiety are treated, and personalized mechanisms of engagement are built between doctors and patients. For example, advanced image acquisition, analysis, and AI can be leveraged to build patient-specific disease process models in order to help surgeons better plan for surgery, guide their work during surgery, analyze results, and drive robotic interventions. These models can also be used to communicate the course of care with patients.
"Our imaging and nanomedicine programs are leaders in the development and application of these novel technologies to improve patients' diagnosis and treatment," said Zahi Fayad, PhD, Director of the BMEII. "By integrating AI, sensors, robotics, and VR into our programs, the BMEII will take a transformative leap forward in the implementation of next generation medicine and healthcare for our patients and society."
Related Links:
Mount Sinai Health System

Other channels