Global Diagnostic Imaging Market Projected to Reach USD 33 Billion by 2024
By Medimaging International staff writers
Posted on 01 Jun 2019
The global diagnostic imaging market is projected to grow at a CAGR of 5.5% from USD 25.7 billion in 2019 to USD 33.5 billion by 2024, driven by increasing demand for early disease diagnosis and widening scope of clinical applications, rapidly growing geriatric population and subsequent rise in associated diseases, technological advancements, and increasing investments, funds, and grants by public-private organizations. However, the high cost of diagnostic imaging systems, technological limitations associated with standalone systems, declining reimbursements and increasing regulatory burden in the US and shortage of helium availability are expected to limit the market growth to some extent.
These are the latest findings of MarketsandMarkets (Northbrook, IL, USA), a global market research company.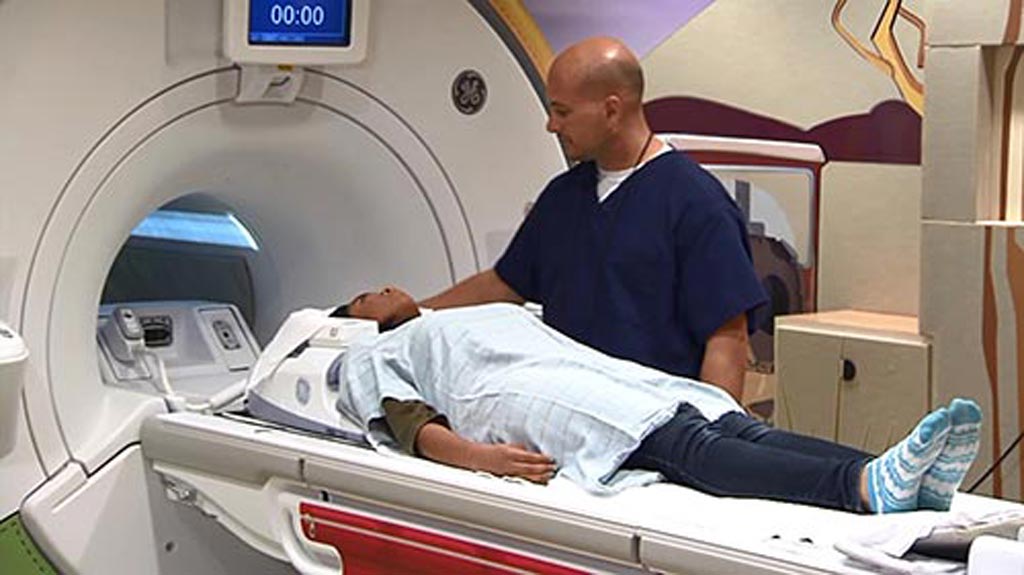 On the basis of product, the magnetic resonance imaging (MRI) systems segment accounted for the largest share of the global diagnostic imaging market in 2018, led by the growing demand for early and accurate diagnosis, high adoption of MRI systems among hospitals and diagnostic centers across the globe, and advances in technology. Based on application, diagnostic breast imaging and diagnostic vascular ultrasound are expected to register the highest and second-highest CAGR, respectively during the forecast period, driven by the growing demand for early diagnosis and technological advancements in diagnostic imaging modalities.
Geographically, the Asia Pacific region accounted for the second-largest share of the global diagnostic imaging market in 2018, led by increasing chronic diseases, growing awareness about the benefits of early disease diagnosis, improvements in healthcare systems, flourishing medical tourism in APAC countries, increasing government initiatives for modernizing healthcare infrastructure, and growing research activities related to the development of advanced diagnostic imaging modalities.
Related Links:
MarketsandMarkets

Other channels