MRI Systems Market to Reach USD 11.72 Billion by 2025
By Medimaging International staff writers
Posted on 18 May 2019
The global Magnetic Resonance Imaging (MRI) systems market is expected to grow at a CAGR of 6.4% between 2018 and 2025 to reach USD 11.72 billion by 2025, driven by increased healthcare spending and sophisticated healthcare infrastructure in the developed nations, as well as recent technological advancements.
These are the latest findings of Fortune Business Insights (Pune, Maharashtra, India), a provider of expert corporate analysis and accurate data.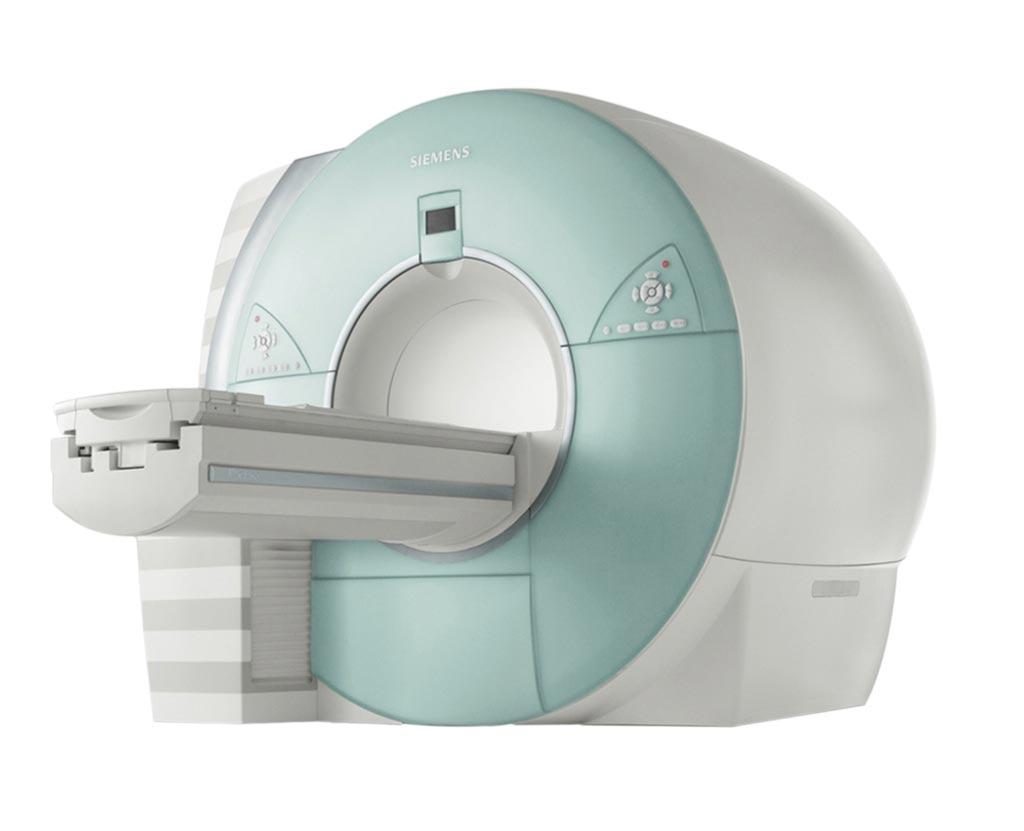 Based on strength, 1.5 T MRI systems dominated the global MRI systems market in 2017 with the largest share of 70.5%. There is high demand for 1.5 T MRI systems in the emerging as well as developed nations as these systems offer higher value for money. Additionally, increasing willingness to spend on advanced healthcare and the presence of a sophisticated healthcare infrastructure in the developed nations will also fuel the demand for advanced MRI systems.
The global MRI systems market is also expected to benefit from recent technological advancements. The growing demand for improved accuracy in diagnostic imaging has created scope for the development of specialized MRI systems, such as neonatal MRI systems and breast MRI systems, among others. However, the cost of an MRI system is directly proportional to its in-built technology, thus posing a challenge to the market growth.
Buyers face the key challenge of managing the increasing pricing pressures of acquiring and maintaining an advanced MRI system. Moreover, stringent regulatory approvals and intensifying competition from Computed Tomography (CT) systems could create bottlenecks to growth for companies in the MRI systems market.
Geographically, Asia Pacific dominated the global MRI systems market in 2017 with the highest value of USD 3.15 billion and is expected to maintain its leading position during the forecast period. The Asia Pacific MRI systems market is likely to be driven by the leading players penetrating deeper into the emerging nations, increasing patient pool, and rising prevalence of neurological and musculoskeletal disorders in the region.
The North American and European MRI systems market is expected to witness lucrative growth prospects due to the increasing adoption of advanced MRI systems with more than 1.5 T strength in these regions. On the other hand, the growth of the MRI systems market in the Middle East and Africa will be led by collaborations between US-based healthcare institutions and domestic healthcare organizations.
Related Links:
Fortune Business Insights

Other channels