AI-Powered Algorithm Catches Unruptured Brain Aneurysms Missed in Routine CT Scans
By MedImaging International staff writers
Posted on 18 Sep 2023
Each year, a significant number of people worldwide suffer from ruptured aneurysms in the brain. Often, these aneurysms are discovered by chance during brain scans conducted for unrelated issues. Now, a machine learning algorithm has been found to better identify these unruptured aneurysms that need medical attention but may be overlooked during routine brain scans.
Researchers from UTHealth Houston (Houston, TX, USA) studied a prospectively maintained registry that involved eight approved stroke centers. They focused on patients who had undergone CT angiography scans to evaluate potential stroke risks. A machine learning algorithm called Viz Aneurysm from Viz.ai (San Francisco, CA, USA), analyzed these scans to identify unruptured cerebral aneurysms that were at least four millimeters large. Out of 1,191 scans reviewed during the study, the algorithm flagged 50 as possibly showing an unruptured aneurysm. From those, 36 genuine aneurysms were detected from 31 CT angiograms, including four cases of multiple aneurysms.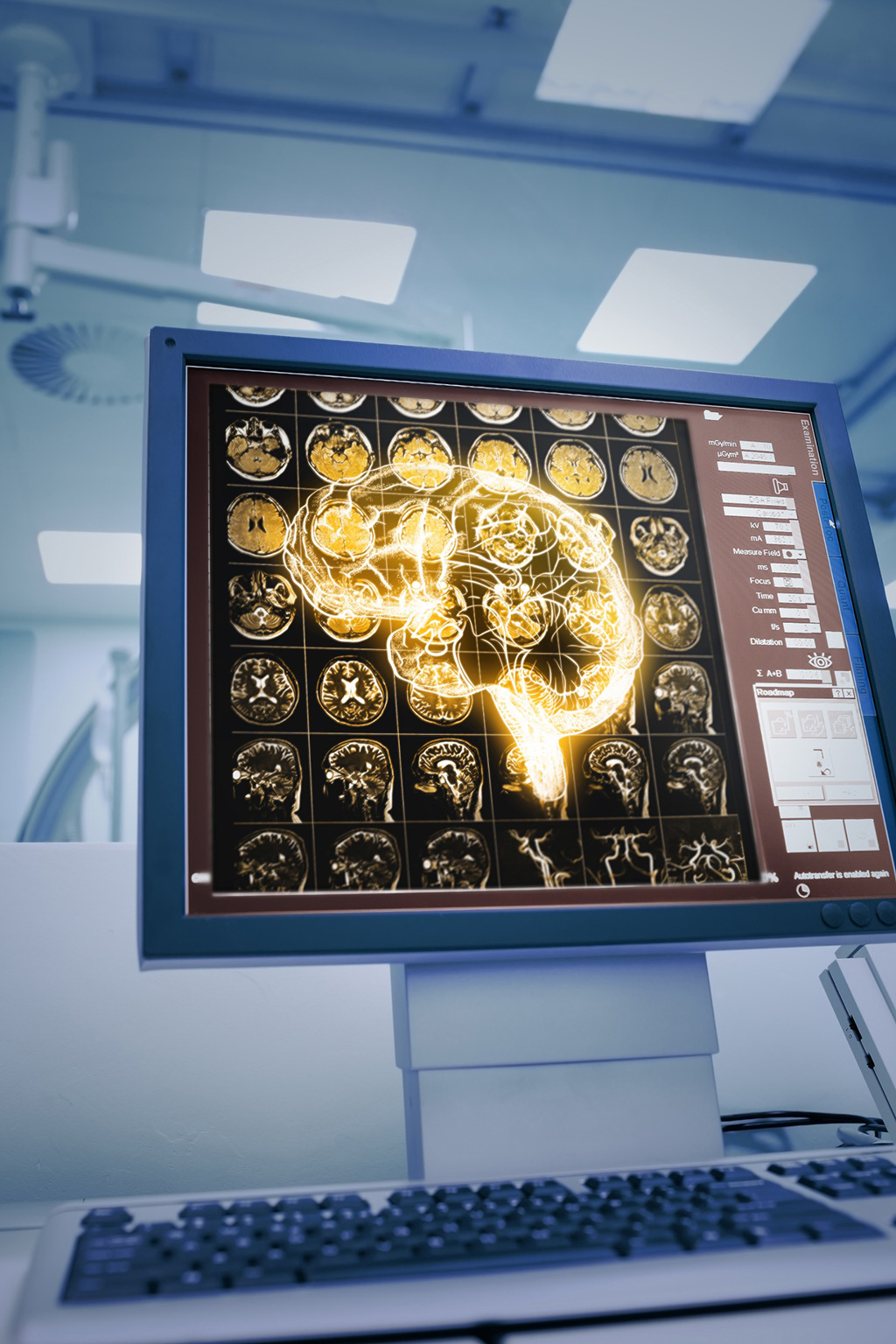 Of these 36 confirmed aneurysms, 67% had not been previously marked for further evaluation, and they had a median size of 4.4 millimeters. Five of these untracked aneurysms were larger than seven millimeters and carried an average 2.4% risk of rupture over the next five years. To put it simply, only a third of the unruptured aneurysms that likely needed further investigation had been initially flagged for follow-up during routine clinical care. The most common location for these aneurysms was the internal carotid artery, accounting for 46% of cases. Researchers believe that such machine learning algorithms can enhance the detection rate of unruptured cerebral aneurysms by flagging CT angiograms suspected of aneurysm. Such algorithms can also help streamline follow-up and communication among healthcare providers through the same platform.
"We have already seen the tremendous benefit that machine learning can bring to patients suffering from acute stroke," said senior author Sunil A. Sheth, MD, associate professor at UTHealth Houston. "In this study, we see a similar possibility for substantially improving the way in which we identify, counsel, and help patients with brain aneurysms."
Related Links:
UTHealth Houston 
Viz.ai
Other channels