Fast PET/MRI Protocol Cuts Breast Cancer Scan Times in Half
By MedImaging International staff writers
Posted on 01 Jun 2023
Accurate staging is essential for women who have just been diagnosed with breast cancer, and PET/MRI has started to gain traction as a method for both local and whole-body staging. However, the duration of these hybrid exams poses a significant hurdle in their widespread adoption. Now, researchers have found that the time for breast cancer imaging via PET/MRI can be reduced by half without sacrificing crucial diagnostic data. This discovery could potentially boost the usage of this method for breast cancer diagnosis and increase efficiency within radiology departments.
Researchers at the University of Dusseldorf (Dusseldorf, Germany) managed to reduce the duration of F-18 FDG-PET/MRI protocols from 20 minutes to less than 10 minutes in scans of breast cancer patients with small tumors, without missing any vital findings. To see if the exams could be expedited, the researchers carried out a study involving 90 women newly diagnosed with T1 and T2 breast cancer. These women underwent breast F-18 FDG-PET/MRI scans, after which the researchers utilized software to reconstruct the imaging data and simulate PET acquisition times at 20, 15, 10, and five minutes. Nuclear medicine and breast imaging radiologists subsequently examined and compared the images in random order, evaluating their quality.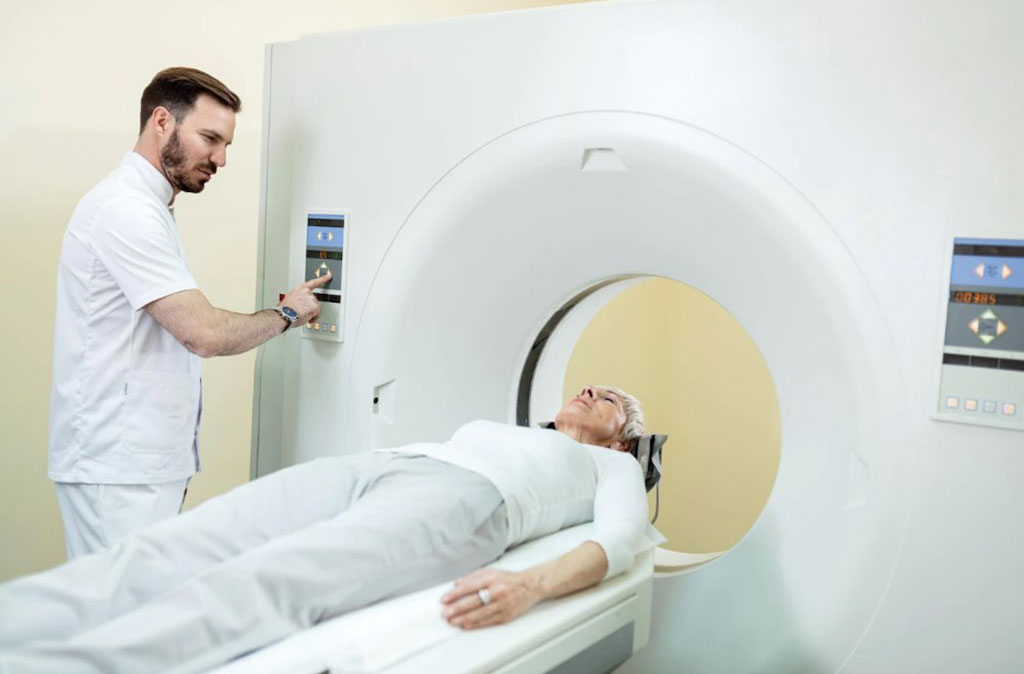 The readers identified 127 congruent breast lesions across all PET reconstructions. There were no significant differences in subjective image quality between the 20-, 15-, 10-, and five-minute acquisition times when comparing the T1 and T2 subgroups, as per the research team. Specifically, they found that the breast F-18 FDG-PET/MRI protocols could be reduced from 20 to approximately eight minutes without losing any vital diagnostic data. This research is the first of its kind to assess fast breast F-18 FDG-PET/MRI scans in this patient group, according to the researchers. However, they recommend further studies to confirm their findings.
"[F-18 FDG-PET/MRI] is of great importance due to its local tumor staging and phenotyping abilities and should not be skipped aiming towards faster examination protocols," the group noted. "Reducing the time of PET data acquisition while implementing a shortened but still diagnostic breast MRI protocol might solve the problem of long examination times."
Related Links:
University of Dusseldorf 
Other channels