CT Scans Beats Genetics at Predicting Heart Attack Risk
By MedImaging International staff writers
Posted on 24 May 2023
Traditionally, doctors have relied on standard risk-factor levels, such as blood pressure and cholesterol, to assess an individual's likelihood of developing coronary heart disease or heart artery blockages. However, these conventional methods can fail to identify some people at risk of heart attacks or other heart-related conditions. Given the hereditary nature of heart disease, scientists have been hopeful that a person's genetics could provide insight into who is most at risk. The concept of polygenic risk scores - a compilation of over 6 million common genetic variants associated with heart disease - was seen as a potential leap forward for personalized medicine. A recent study, however, has found that CT scans are more accurate than genetics in predicting a middle-aged person's risk for heart disease, such as a heart attack.
In the study, researchers at Northwestern University (Evanston, IL, USA) directly compared the efficacy of genetics and CT scans for coronary artery calcium and demonstrated that the CT scan is superior to genetics at predicting heart disease risk in middle-aged individuals. The study incorporated data from 3,208 adults across two cohorts - one in the U.S. and the other in Rotterdam, Netherlands. This data included risk factors for heart disease (such as smoking status, cholesterol levels, and blood pressure), genetic information, and CT scan data to estimate the risk of developing heart disease over a follow-up period of up to 17 years.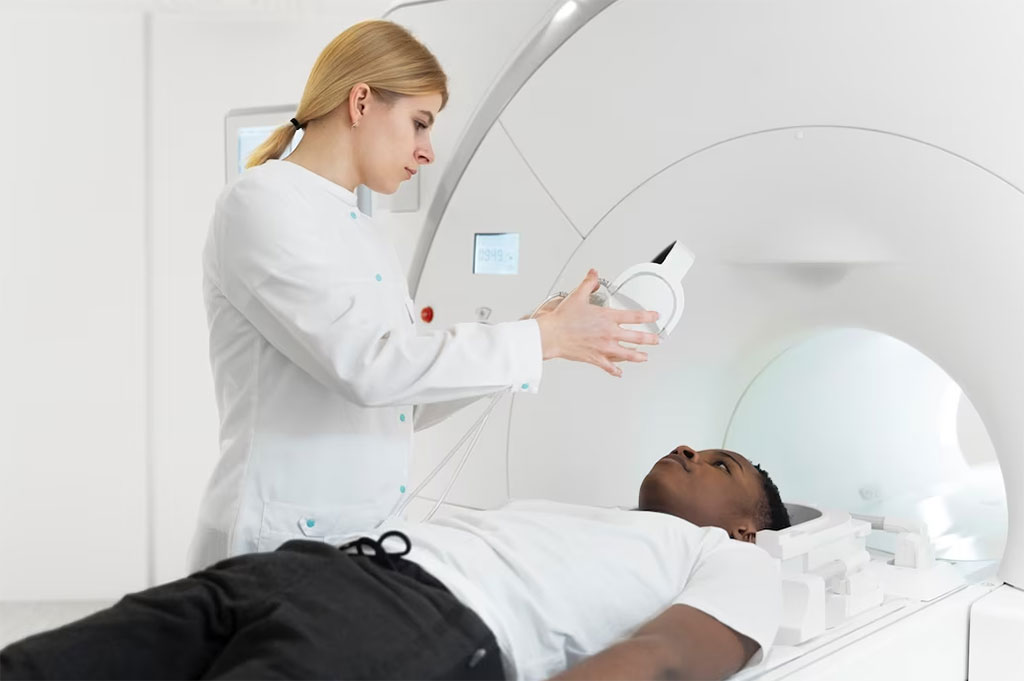 The researchers examined how using either CT scans or polygenic risk scores altered the predicted risk of individuals based on conventional risk factors such as blood pressure and cholesterol. They investigated whether adding either of these markers (CT or genetics) shifted individuals into a different risk category. A low risk individual is defined as someone with less than a 7.5% risk of developing heart disease in the next decade. Those with a risk above 7.5% are typically recommended statins. The study found that genetic data did not affect a person's risk category based on their conventional risk factors. However, when CT scan data was considered, half the study participants were reclassified into the high-risk group.
"Finding the best way to identify who is at risk for developing heart disease can help determine what needs to be done to lower their risk," said lead study author Dr. Sadiya Khan, an assistant professor of medicine and preventive medicine at Northwestern University Feinberg School of Medicine and a Northwestern Medicine cardiologist. "This finding can help doctors and patients in managing risk for heart disease, which is the leading cause of death in the U.S."
"These findings support recommendations to consider CT screening to calculate risk for heart disease in middle-aged patients when their degree of risk is uncertain or in the intermediate range," Khan said. "The data from the CT scan can help identify individuals who may benefit from medications, such as statins, to reduce their risk of heart disease."
Related Links:
Northwestern University 
Other channels