AI Reduces Radiologists' Rate of Missed Incidental Pulmonary Embolism on CT Scans
By MedImaging International staff writers
Posted on 27 Apr 2023
Pulmonary embolism (PE) is one of the most frequently missed or delayed diagnoses by physicians. Identifying incidental PE on routine contrast-enhanced chest CT scans can be particularly challenging when it is small and isolated. Prompt detection of PE is vital due to the increased risk of adverse patient outcomes. Now, a new study reveals that commercially available artificial intelligence (AI) software can significantly decrease radiologists' rate of missed incidental pulmonary embolism on routine CT scans.
The study by researchers at Netherlands Cancer Institute (Amsterdam, Netherlands) showed that Aidoc's (Tel Aviv, Israel) AI-assisted workflow prioritization tool had high diagnostic accuracy and saved time for busy providers. The study sample consisted of 11,736 contrast-enhanced CT scans from 6,447 oncology patients treated at a comprehensive cancer center between 2019 and 2020. The study was divided into three separate periods: (1) radiologists without AI assistance or special instructions while reporting, (2) no aid but with instructions to screen for possible incidental PE and human triage performed by a staff radiologist, and (3) radiologists assisted by AI to prioritize their work lists.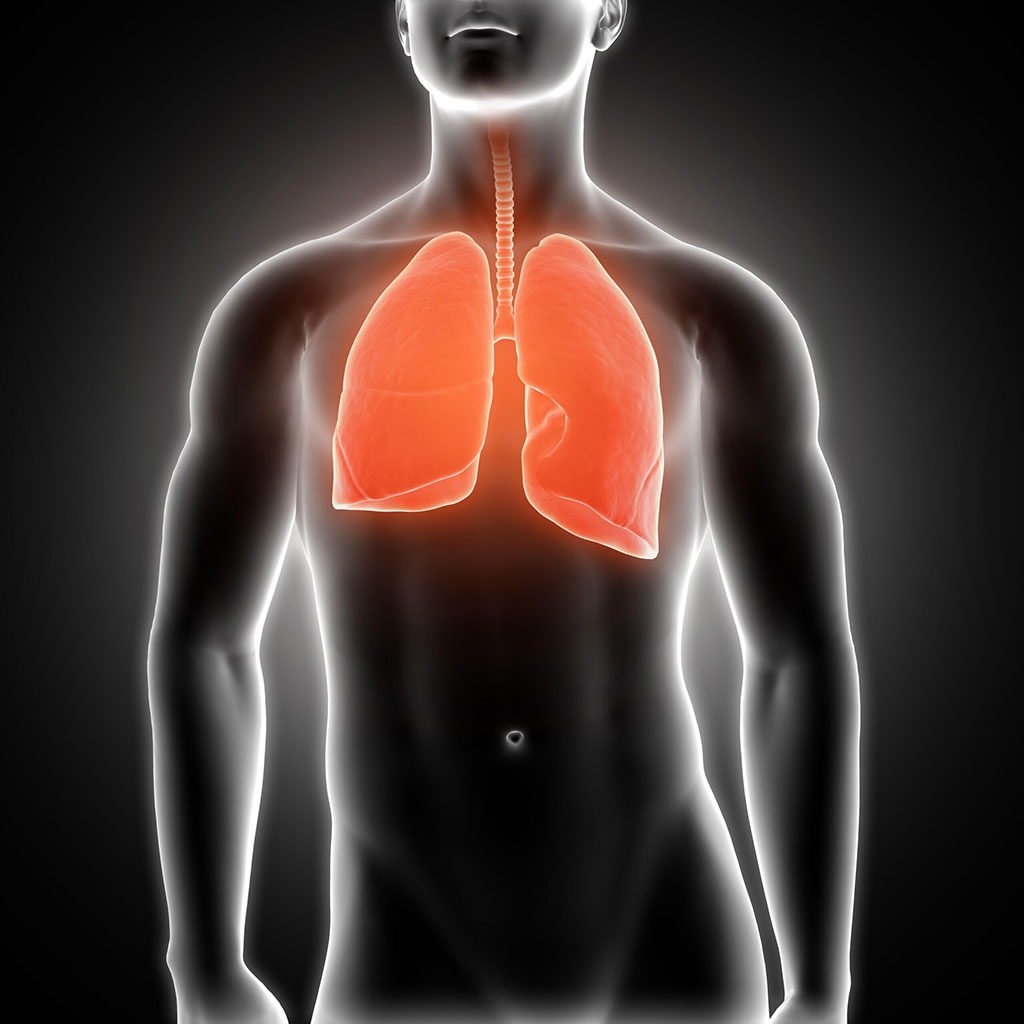 With 15-week intervals between the three phases for radiologists to acclimate to the software, the prevalence of incidental PE ranged from 1% to 1.4% during the three phases. The software achieved high diagnostic accuracy for this concern, including 91.6% sensitivity, 99.7% specificity, and a negative predictive value of 99.9%. In clinical practice with a backlog of unreported exams, AI reduced the median detection and notification time for incidental PE in flagged scans from "several days" to just one hour. Simultaneously, the missed rate of incidental PE decreased from 44.8% to 2.6% when radiologists were supported by AI. Approximately 37.8% of incidental PE-positive scans showed emboli in the main or lobar pulmonary arteries, with the most evident benefits of timely assessment and treatment in these patients, according to the researchers.
"We demonstrated that commercially available AI software had high diagnostic accuracy in the detection of [incidental] PE on chest CT scans in patients with cancer and was effective in significantly reducing the time to diagnosis of positive examinations compared with the routine workflow in a setting with a backlog of unreported scans," concluded the researchers.
Related Links:
Netherlands Cancer Institute
Aidoc
Other channels