NPP Diagnostic Imaging Participation Remains Low
By MedImaging International staff writers
Posted on 01 Oct 2019
A new study reveals that despite the increasing role of non-physician providers (NPPs) in imaging interpretation, they still perform less than 2% of diagnostic imaging studies.
Researchers at Emory University (Atlanta, GA, USA), the Harvey L. Neiman Health Policy Institute (Reston, VA, USA), the Georgia Institute of Technology (GA Tech; Atlanta, GA, USA), and other institutions conducted an analysis of Medicare 1994–2015 medical claims in order to characterize diagnostic imaging services rendered by NPPs (a category that includes mainly nurse practitioners and physician assistants). They then separately assessed state-level variation in imaging services rendered by NPPs.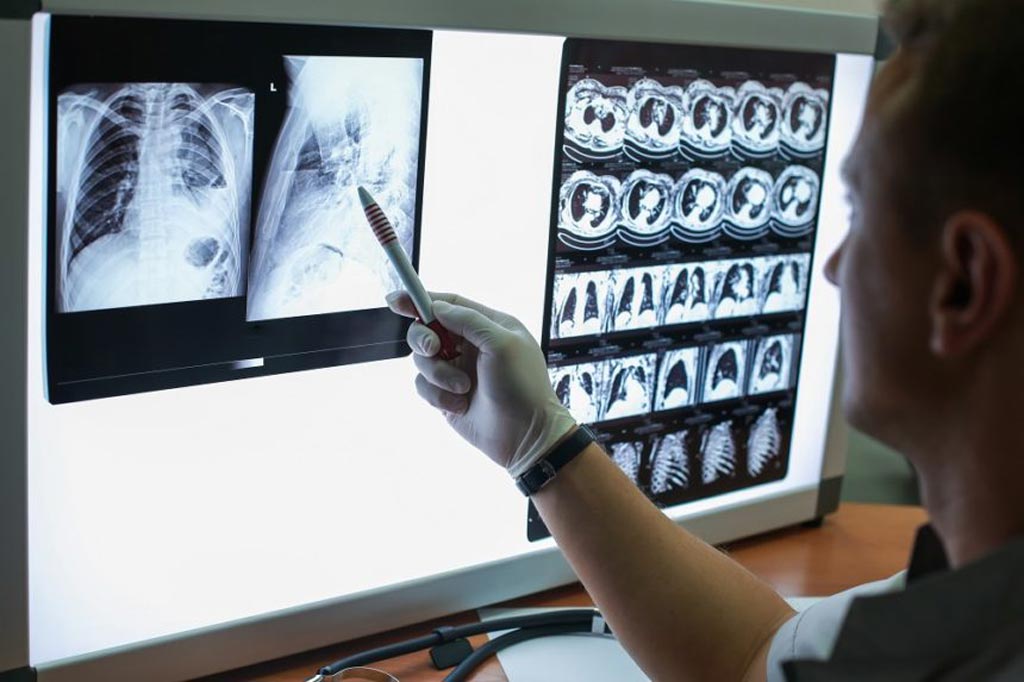 The analysis showed that during the study period, overall diagnostic imaging services increased by 24%. During the same time period, diagnostic imaging services rendered by NPPs increased 14,711%, from 0.01% to 1.27%. Across all years, radiography and fluoroscopy made up most of the NPP-billed imaging services, representing 2.1% of all Medicare radiography and fluoroscopy services. NPP imaging was most common in South Dakota and Alaska, and was least common in Hawaii and Pennsylvania. The study was published on September 11, 2019, in the American Journal of Roentgenology.
"National radiology societies have opined that imaging interpretation should fall entirely within the domain of radiologists rather than NPPs," said lead author Valeria Makeeva, MD, of Emory University in Atlanta. "Attendees of radiology's 2003 Intersociety Conference, for example, explicitly stated that 'image interpretation by radiology physician extenders is not appropriate.'"
"Although considerable state-to-state variation exists in the rates in which NPPs render diagnostic imaging services, likely in part related to unique state level scope of practice laws and regulations, these rates are uniformly low," said senior author Richard Duszak, MD, FACR, professor of radiology and imaging sciences at Emory University and senior affiliate research fellow at the Neiman Institute. "At present, the near-term likelihood of NPPs acquiring substantial diagnostic imaging market share is extremely low."
With more doctors nearing retirement and recently graduated doctors increasingly choosing nonclinical careers, many medical practices are looking to NPPs to fill the gaps. More nurse practitioners and physician assistants are obtaining advanced degrees than ever before, and are therefore better trained. Patients are also receptive to spending more time with these NPPs, since they get quicker service and more "face time" with a provider. And physicians enjoy being able to turn over many of the less critical care duties to NPPs.
Related Links:
Emory University
Harvey L. Neiman Health Policy Institute
Georgia Institute of Technology
Other channels