Medtronic Partners with Viz.ai on Stroke-Spotting Software
By Medimaging International staff writers
Posted on 06 Aug 2019
Medtronic (Dublin, Ireland) will distribute the Viz.AI (San Francisco, CA, USA) artificial intelligence (AI) clinical decision support (CDS) stroke triage software, which can synchronize stroke care, decrease time to treatment, and potentially improve outcomes for patients.
The Viz.AI ContaCT application uses an AI algorithm to analyze computerized tomography (CT) images for indicators associated with a stroke, such as a suspected large vessel occlusion (LVO). If an indicator is identified, the algorithm automatically sends a text notification to a neurovascular specialist via a mobile device, such as a smartphone or tablet. The application is limited to analysis of imaging data, and is not intended to be used as a replacement for full patient evaluation. The median scan to notification time is under six minutes, an average time saving of 52 minutes.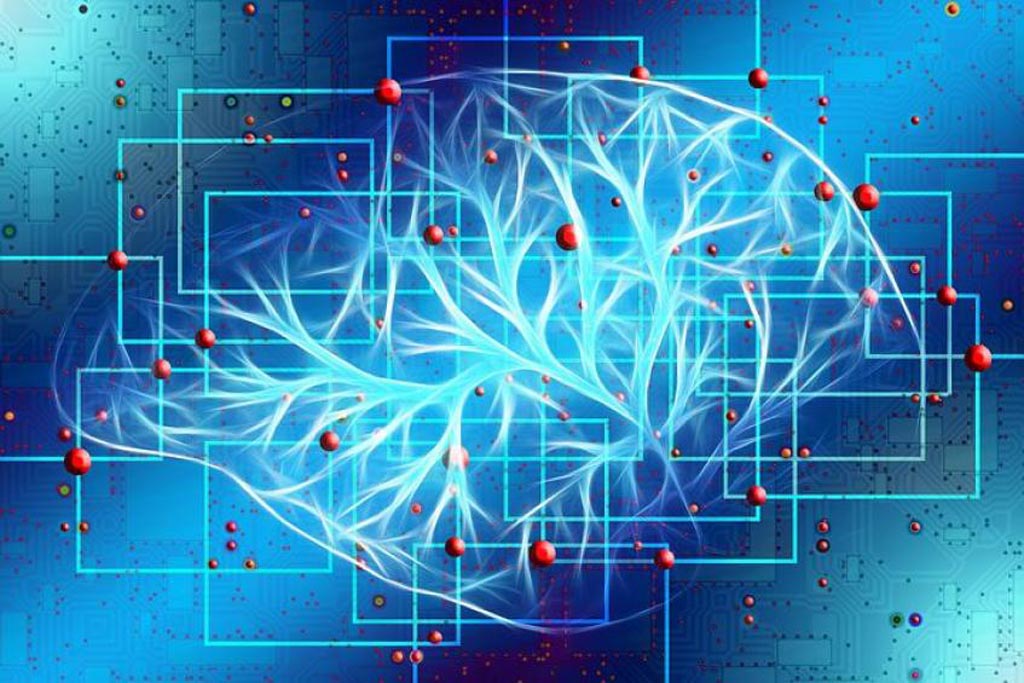 Under the agreement, Medtronic will distribute Viz.ai's existing LVO detection and triage software services, which are available in about 200 hospitals in the United States, with the goal of making Viz.ai available to every stroke center in the country. The advanced AI analysis will enable first responders to bypass emergency departments (EDs) and take patients directly to an endovascular catheterization laboratory, operating room, hospital stroke unit or the neuro-intensive care unit to provide immediate treatment, including administration of tissue plasminogen activator (tPA) and the potent blood pressure drug nicardipine.
"Medtronic is an innovative company focused on therapies that extend life and restore health," said neurosurgeon Chris Mansi, MD, co-founder and CEO of Viz.ai. "As the largest medical device company in the world, Medtronic is an ideal partner to help physicians access Viz.ai's cutting-edge technology to ensure as many patients get the care they need as quickly as possible."
"Viz.ai is fast emerging as the leader in artificial intelligence in stroke care. We are excited about this partnership because Viz.ai's technology has the potential to significantly reduce the time it takes for patients suspected of LVO stroke to receive the care they need," said Stacey Pugh, vice president and general manager of Medtronic's neurovascular business. "Viz.ai's software coupled with our network is going to increase access to needed therapies. It greatly complements our existing portfolio."
Latest General/Advanced Imaging News
Other channels