Zero TE Skull MRI is Comparable to CT Imaging
By Medimaging International staff writers
Posted on 16 May 2019
A new study suggests that zero echo time (ZTE) skull MRI could provide a clinical alternative to computerized tomography (CT) in radiosensitive trauma patients such as children or pregnant women.
Researchers at Gyeongsang National University School of Medicine (GNU; Changwon, Republic of Korea) and GE Healthcare Korea (Seoul, Republic of Korea) conducted a study to probe clinical feasibility, diagnostic image quality, and quantitative measurement capacity of skull MRI with the ZTE sequence in patients with head trauma, as compared to standard CT images. The study included 13 patients with head trauma who were evaluated using both brain CT and skull MRI.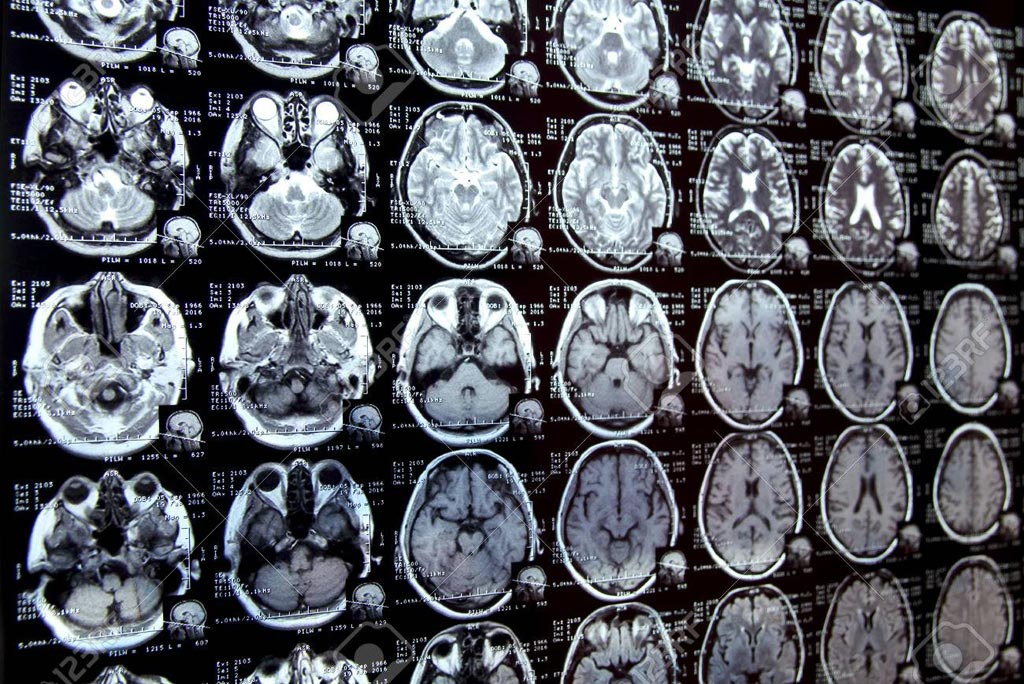 To evaluate quantitative analyses between the two imaging modalities, the researchers measured skull thickness and normalized bone tissue signal. The results revealed that both imaging techniques clearly depicted skull fractures in all 13 patients. The mean scores for skull MRI and CT were 4.65 and 4.73, respectively, with substantial interobserver agreement. There were no differences in skull thickness, and normalized bone tissue signals among the three layers of the skull were relatively consistent. The study was presented at the American Roentgen Ray Society (ARRS) annual meeting, held during May 2019 in Honolulu (HI, USA).
"Conventional MR imaging techniques cannot produce optimal images of bone structures, because bone has little water and a very short T2 life span," concluded lead author Sung Bing Cho, MD, of the GNU department of radiology, and colleagues. "Zero TE skull MR imaging has diagnostic image quality comparable with that of CT images. It also provides consistent results on the quantitative measurement of cortical bone with CT images."
ZTE MRI provides enhanced bone contrast and can forestall concomitant CT and its attendant ionizing radiation. The signal is acquired with near-zero echo time after application of the RF pulse, and by using radial space filling strategies, algebraic reconstruction, and extrapolation of oversampled acquisitions, can produce images with high signal-to-noise ratio (SNR) and scan-time efficiencies at near-isotropic resolution. The inverse-logarithmic rescaling of ZTE images provides contrast between soft tissue and bone comparable to that at CT.
Related Links:
Gyeongsang National University School of Medicine
GE Healthcare

Latest General/Advanced Imaging News
Other channels